Club Projects Update 2021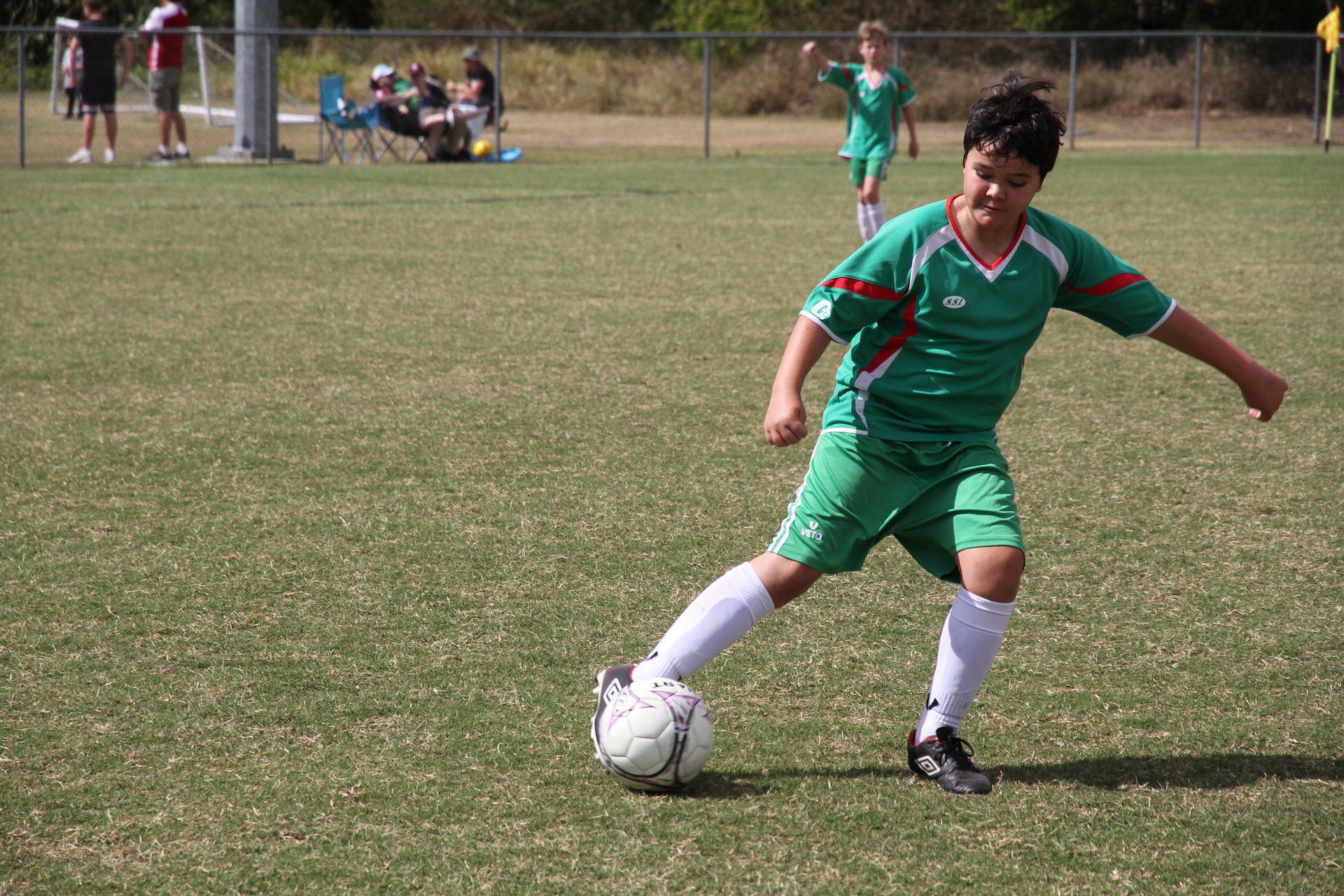 Thank you for choosing to be a part of our club in 2021. With all of the challenges faced over the past couple of years, we are delighted with the progress that has been made to improve our community for players and their families.
The current committee has been working hard to ensure that we have much better playing facilities, equipment and coaching, in the hope that in the near future we will have a junior team in each age group – that can also provide a pathway to senior football for those who wish to continue playing after finishing school.
While a lot has been achieved in the past 18 months, the biggest challenge we face is raising funds for adequate lighting on both of our fields. To bring the lighting up to standard will cost around $130,000. As you can imagine, this is a challenge for any community club, and sometimes it is not achievable.
There is funding available through the state government, however, the club is required to provide 20% of the cost upfront.
If you would be interested in donating, sponsoring, or even know a business that would like to sponsor, please contact me on 0422 122 868 or email president@wgfc.com.au.
Some of the things we have recently achieved:
– Water bore installation for field irrigation
– Junior Director of Coaching
– Field One rejuvenation, realignment, goalposts and box nets
– New dugouts
– New fencing
– Grandstand installation
– Clubhouse repainted & kitchen/canteen upgrade
– New hot water system
– Kicking wall mural
Thank you for your consideration, and we look forward to new facilities and a great football season in 2022.
Yours in Football,
Paul Anson
Westside Grovely FC – President