2022 Season Trials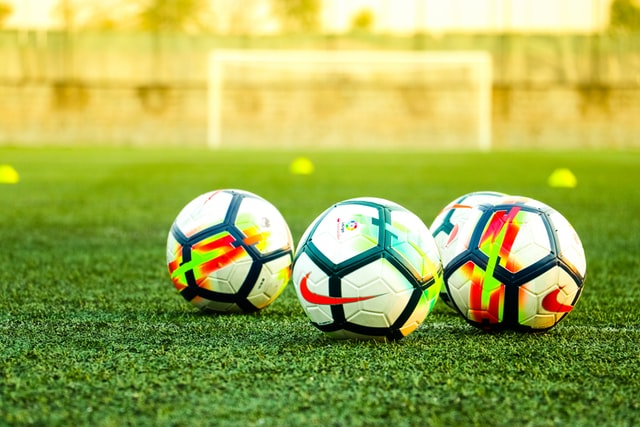 Date: January 1, 2022 - February 28, 2022
Time: 12:00 am - 12:00 am
There are a number of places available across the senior teams at Westside Grovely Football Club for the 2022 season.
Mens
FQPL 5 (Firsts & Reserves)
Trials resume in January, every Tuesday & Thursday night.
Coach: Ritz (0434 200 940)
Related: Westside Grovely announce Mauricio Mota as Head Coach
Metro (multiple teams across the Metro Leagues)
Training begins in January. Please email metros@wgfc.com.au for more information.
Over 35s
Contact: Wayne Gittins (0403 018 012)
Womens
Metro
Trials start Tuesday 11th January, and continue every Tuesday & Thursday night.
Coach: Pino (0417 077 517)
Over 30s
TBA