2021 Juniors Presentation Day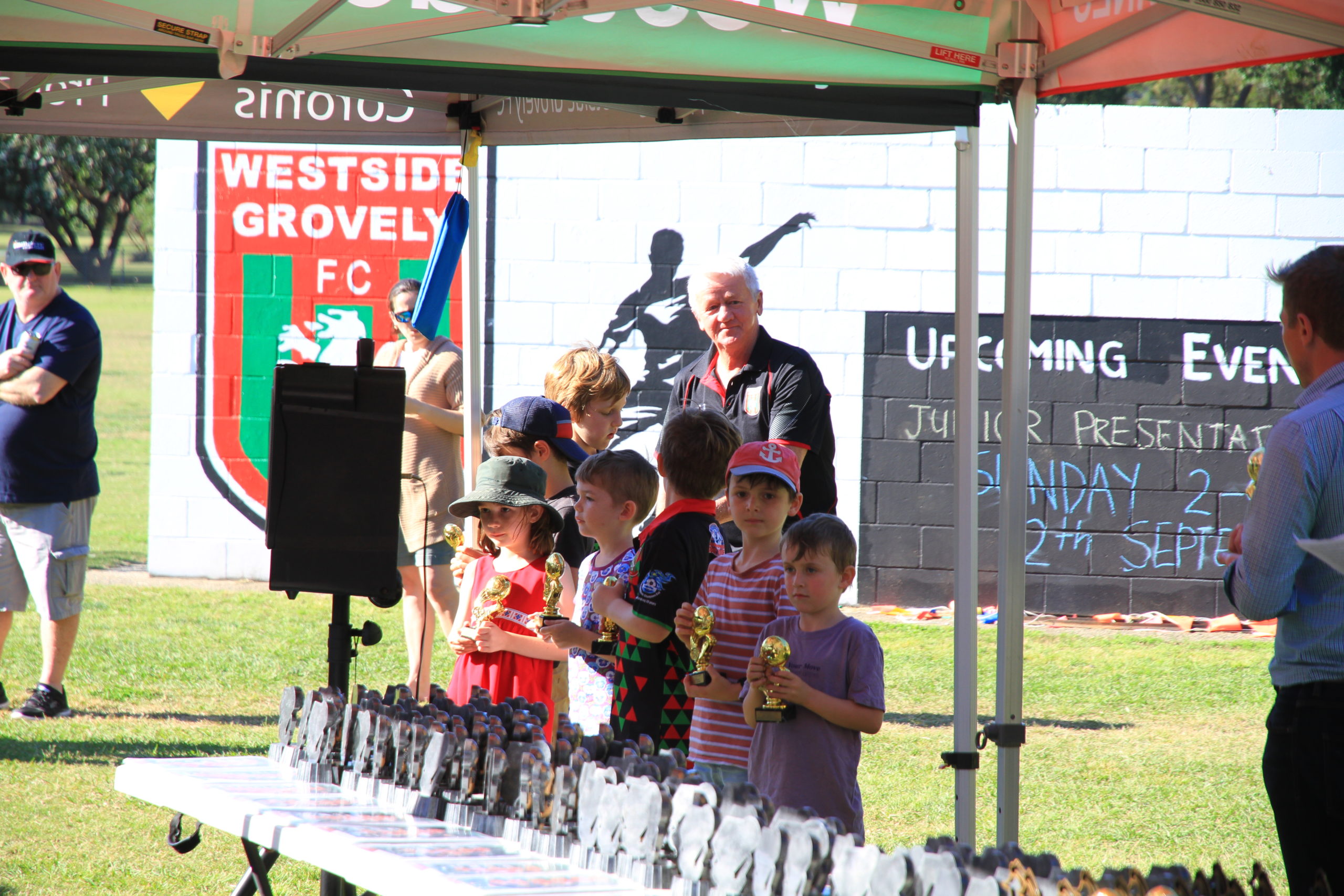 The weather really turned it on for our Juniors Presentation day on Sunday with over 100 kids and their parents getting down to the Club to celebrate the 2021 Season.
We were joined by our local members, Councillor Steve Toomey – The Gap Ward, and MP Julian Simmonds – Federal Member for Ryan. They provided the Club with shade marquees on the day, as well as presenting trophies to our players. A massive thanks to Steve & Julian for coming down and getting involved with our Club on the day. Ferny Grove State School & Grovely State School also supplied us with shade marquees to assist with keeping everyone out of the sun during the trophy presentations!
The Bubble Soccer was a hit amongst the kids, providing something different to their usual soccer games. The Bake Stall & BBQ Sausage sizzle provided everyone with some nice food for the afternoon, the Canteen had cold refreshments and icy poles, along with some amazing prizes won in the Raffle.
Special mention must go out to Teegan for both assisting in organising the Presentation day, as well as coordinating everything on the day. There were also plenty of mums who got involved with the Bake Stall to produce some delectable treats for us all to enjoy! Theon did a great job in hosting the day on the mic, along with assisting in the coordination, and thanks to all the parents who assisted with the BBQ and Bake stall! More thanks must go out to the Cook Family for organising the Signed Roar Jersey and Simon Milenko from ICON sports for donating the Signed Cricket Bat & soccer balls as prizes in the Raffle and to Ormond for taking some great snaps during the afternoon. Without all this work in the lead-up and on the day from all our volunteers – we would have not had the amazing day it turned out to be for everyone!
Thanks to all our Westside Families for a great 2021 Season and we hope to see you all back again next year!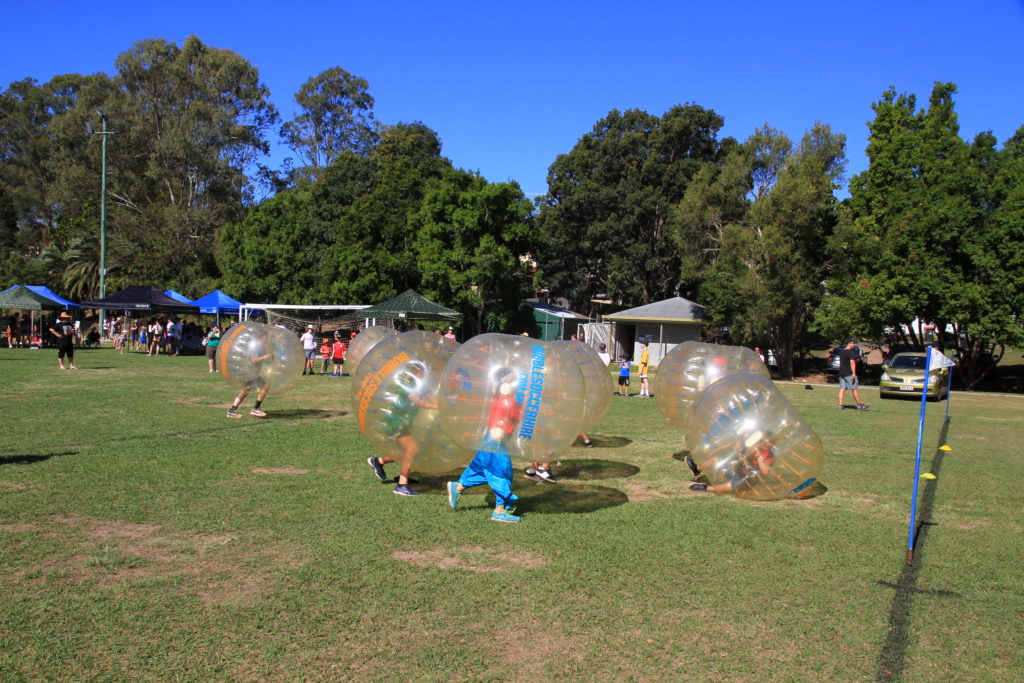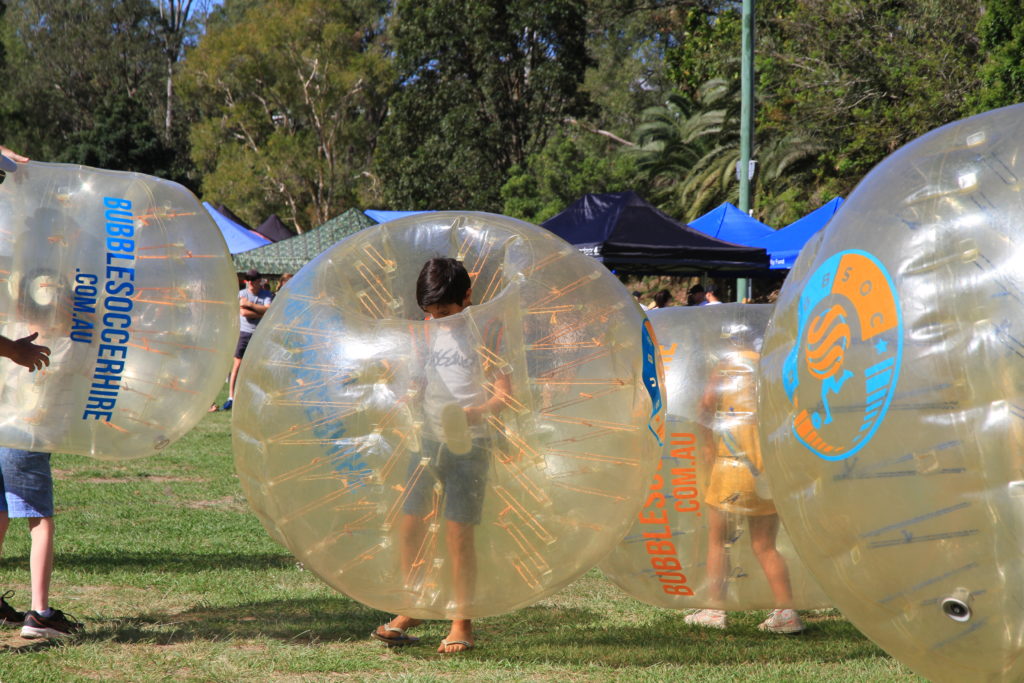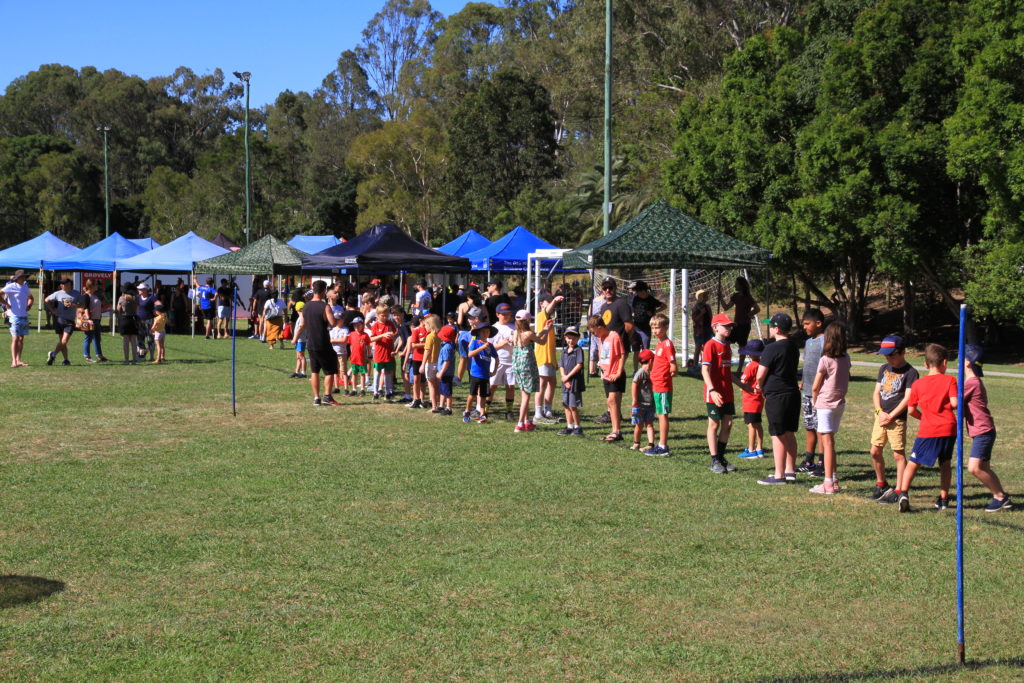 \