Junior Registrations Open for 2022 Season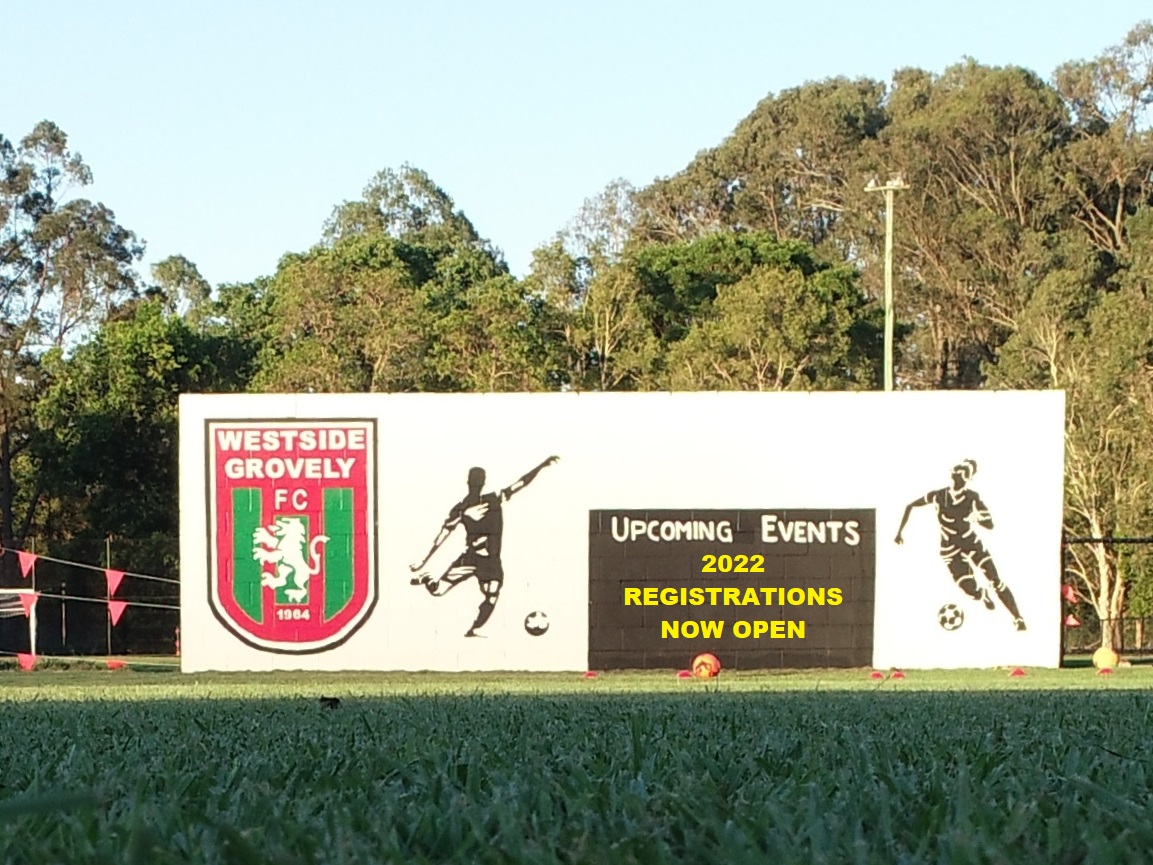 Register now for the 2022 Mini Roos Soccer Season kicking off on Saturday April 23.
The season will consist of 18 games finishing in September, with a break in the middle for June/July school holidays.
MiniRoos Soccer uses small-sided games (4v4, 7v7 & 9v9) rather than the traditional 11v11 format to cater to 5-12 year olds. The smaller fields, modified rules and fewer players mean a more enjoyable game with more opportunities to touch the ball and more opportunities to score goals, once again increasing the likelihood of an overall positive experience. As your child progresses through the various age groups they will be introduced to playing environments that most suit their stage of development and prepare them for the transition to 11v11 soccer when the time comes. MiniRoos at Westside provides opportunities for boys and girls of all abilities, shapes and sizes to play soccer.
Westside reaches out to local businesses to supply our "Player of the Week" vouchers throughout the season. We have some exciting new sponsors on board for the 2022 season!
Training will commence in the coming weeks on Monday to Thursday evenings starting from 5-5:30 pm. Once teams have been allocated, training days will be established for each age group.
The Club is always on the lookout for Coaches to get involved from our U6 teams right through to U12s. No experience is required and the Club will support all coaching development (ie. training courses) for those interested.
All registrations include a playing strip (jersey, shorts & socks). Parents will need to provide shin pads & soccer boots.
Registrations for U6-U11 https://wgfc.com.au/product/mini-roos-u6-11-boys-girls-membership-2021/
Registrations for U12 https://wgfc.com.au/product/juniors-u12-boys-girls-membership-2021/
Registrations close on Monday 28th March to allow for time to sort uniforms for all the kids. For further information, please contact our Juniors Coordinator, Shane Gregory,  juniors@wgfc.com.au