Juniors Round Up: Final Round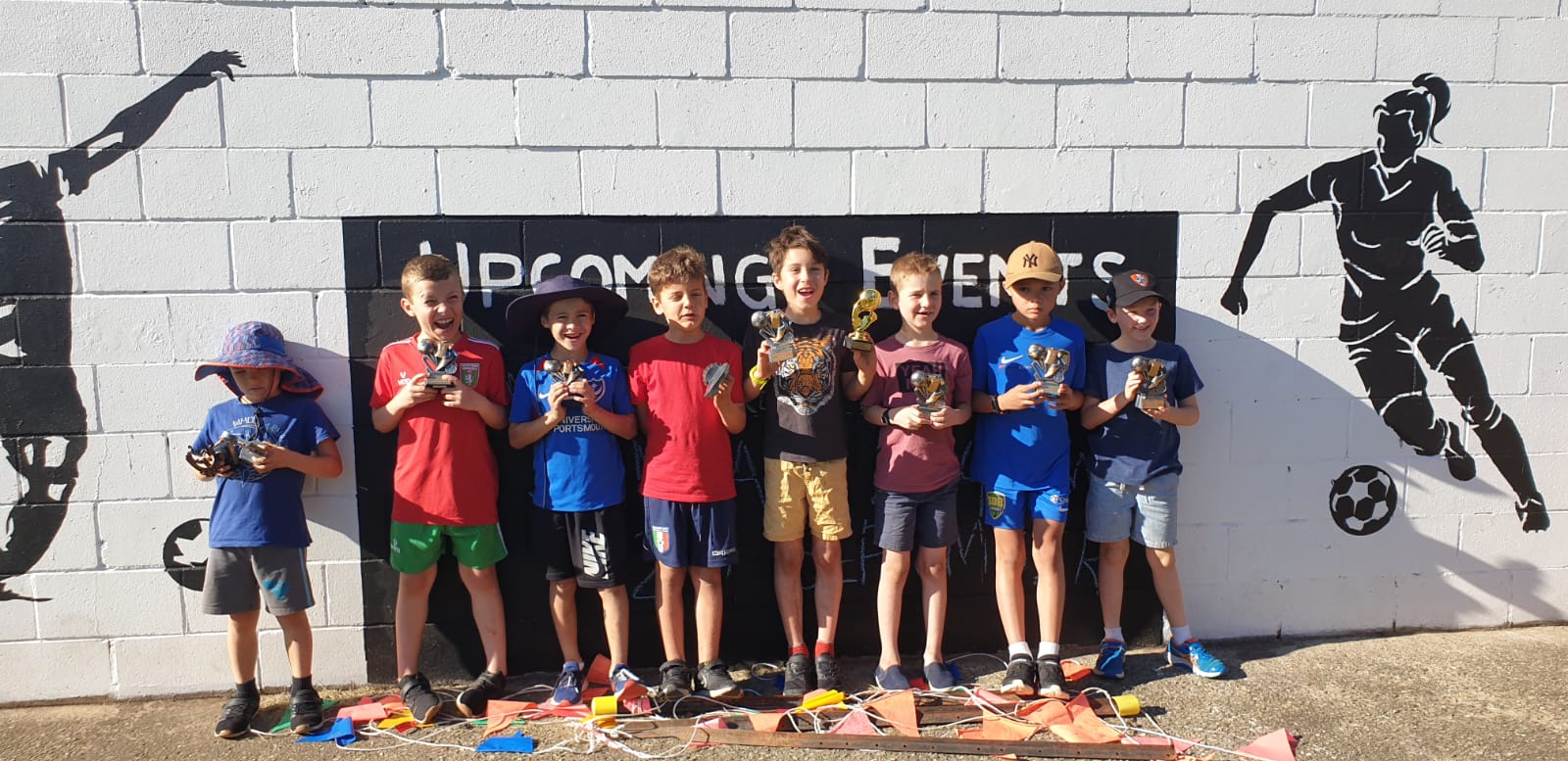 Around the Grounds
It was splendid weather around the grounds for the final round of the season. Fortunately, we were able to get through most of the season relatively uninterrupted from the Covid restrictions in place around the State!
A lot of our teams enjoyed success in their final games and it was great to hear from parents about the improvement shown throughout the season.
Thanks to all the Coaches and Managers who worked tirelessly during the season to provide our kids with an encouraging and fun team sport environment. It is greatly appreciated to those who provided the match reports and action photos for the weekly Newsletter and Website post!
A big thanks also must go to our Director of Coaching, Greg, who came on board a few weeks into the season and provided coaching & training sessions for the remainder of the season which saw a dramatic improvement on both individual and teamwork skills! We are looking forward to working with Greg in the 2022 season!
Thanks to all the parents who assisted with volunteer activities and also providing support to the kids at training and game day. We are looking forward to another great season in 2022 and hope to see you all back at Westside!
U6 Iguanas
We had a great game to finish off the 2021 season. The boys had some excellent teamwork, passed very well and had lots of shots at the goals.
We were able to spread out and create gaps. Everyone chased the ball down and defended our goals.  The team had lots of fun and we ended up winning 8-2.
Was a great season with the team and I really got the knowledge and guidance from Greg to enhance my limited coaching experience. As a result, the team played really well together and I saw a huge improvement in their playing ability during the training sessions and especially in the games.
This week Player of the Day went to the entire team. Awesome work Iguanas!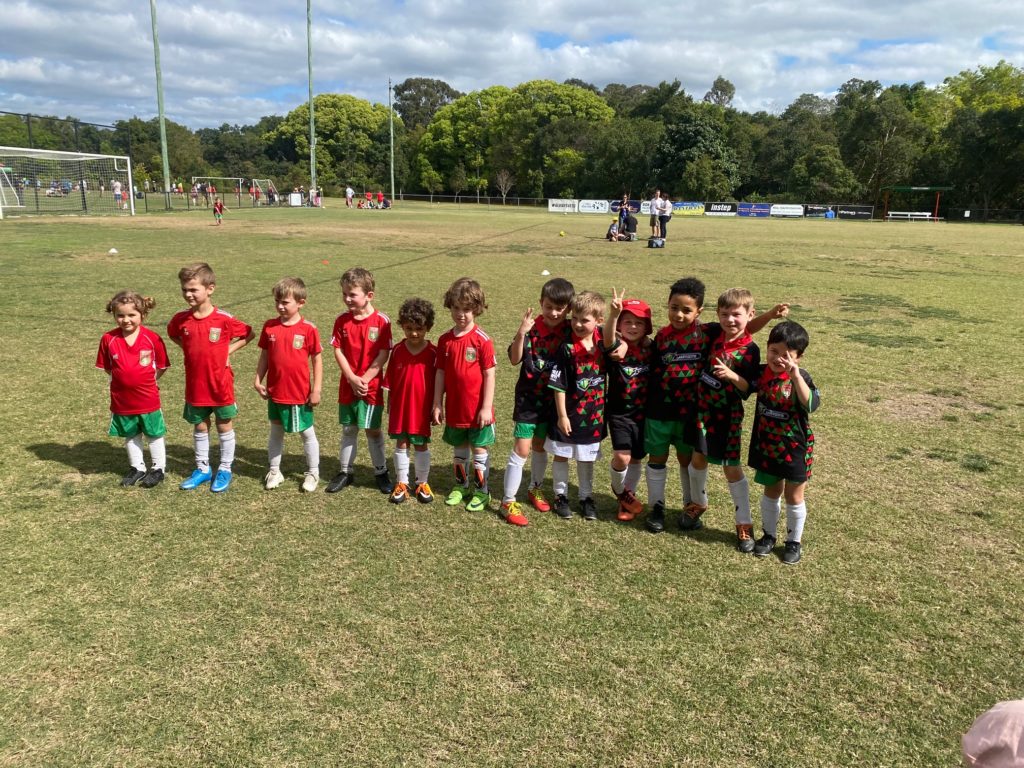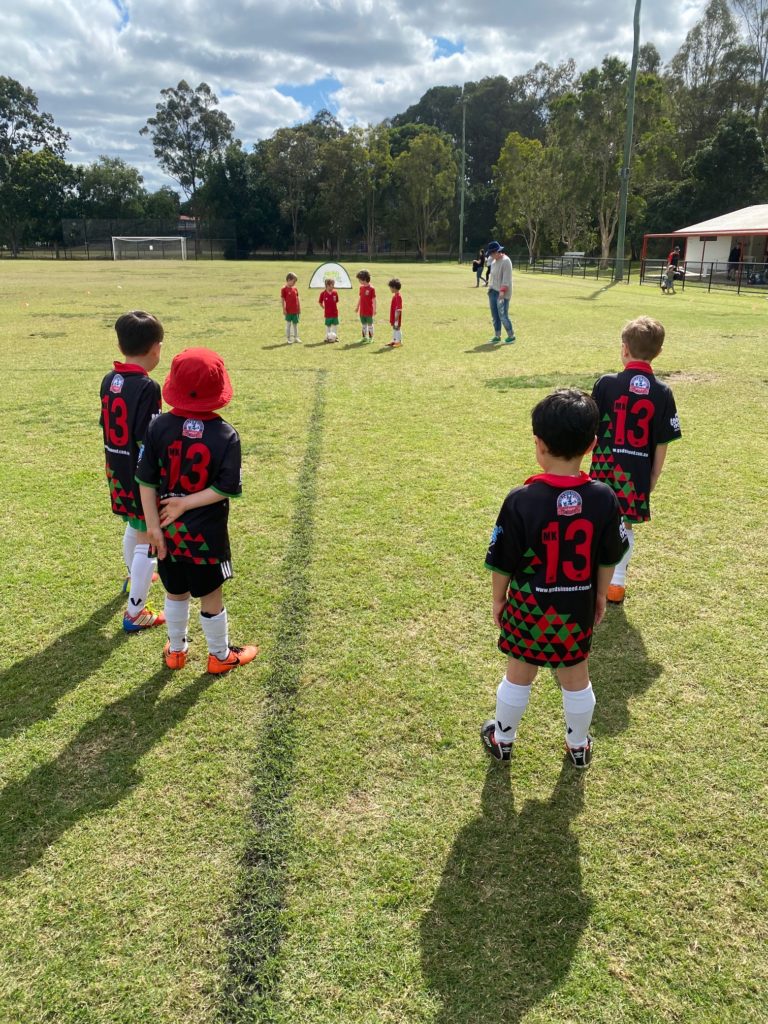 U8 Brumbies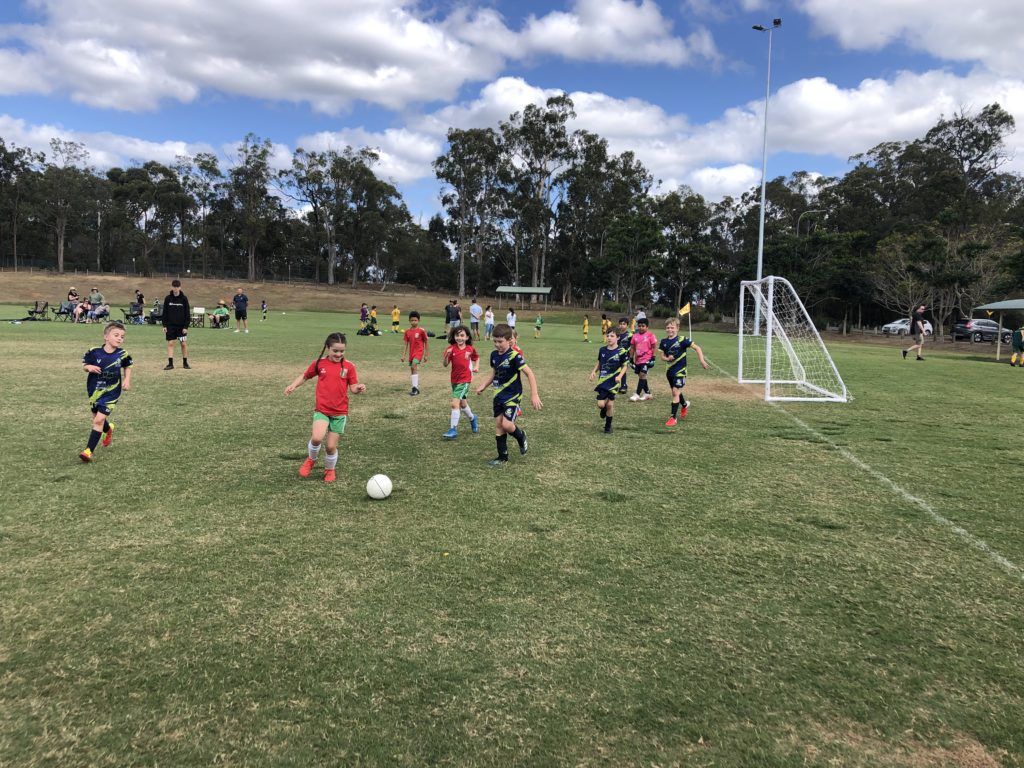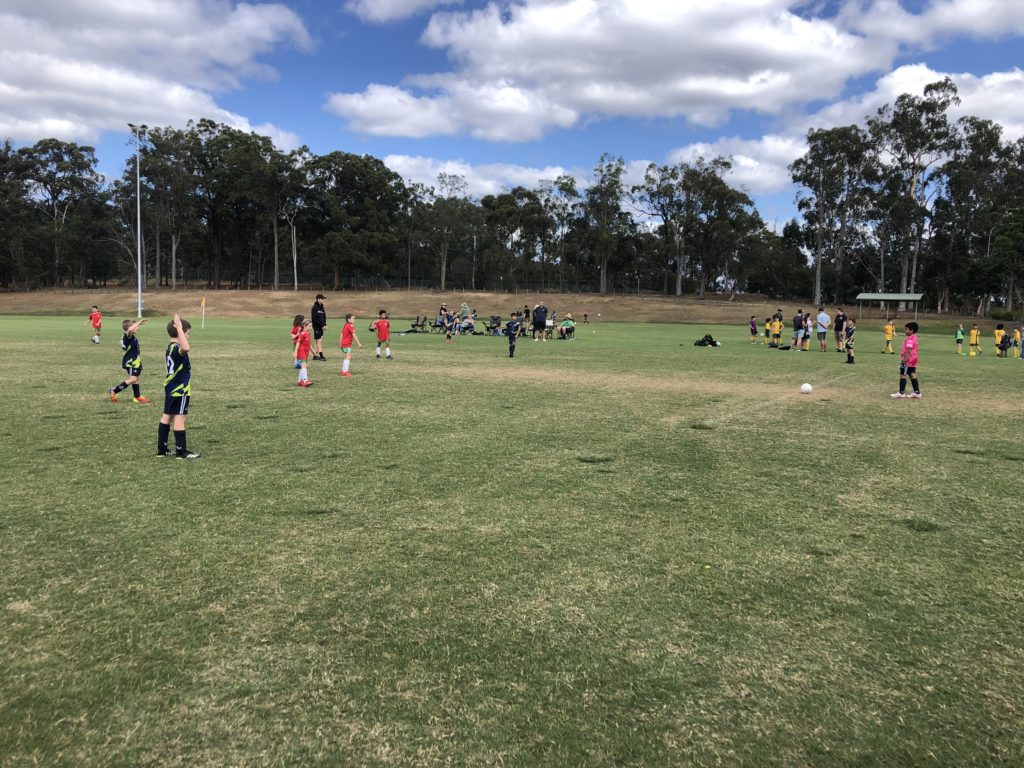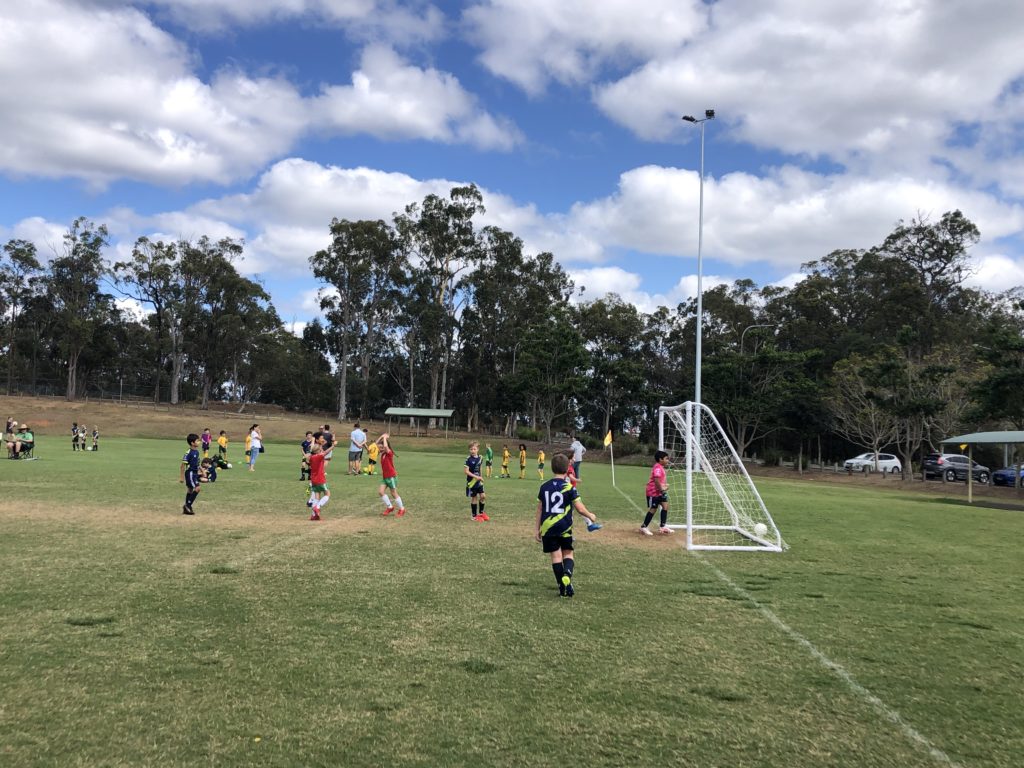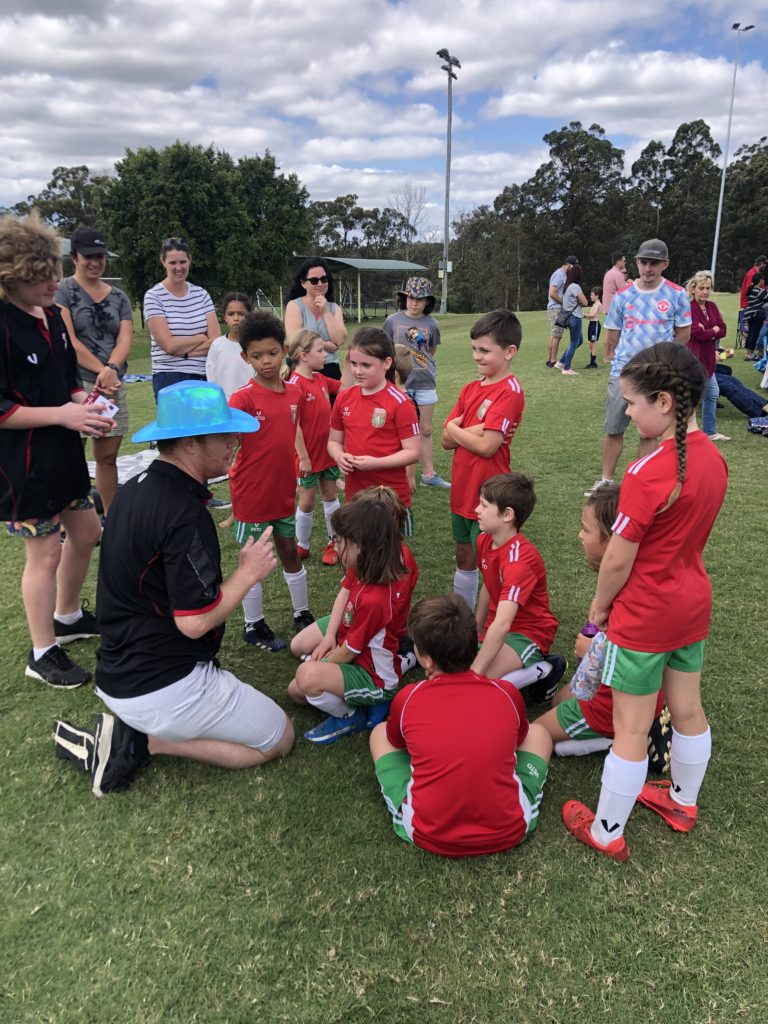 U8 Dingoes
In true Dingoes style, we finished the season on a high with two wins from our last two games. Most notably a well-deserved victory against Albany Creek Atlanta on their home turf in a hardly contested match that saw the scores swing multiple times. The Dingoes finally coming away as 6 – 4 victors and the opposition coach came up to us at the end of the game to let us know that we were the only team that beat them this season – so that was a nice touch.
The final game of the season was a convincing win against Pine Rivers at our home ground to cap off a great and successful season. Super proud of all the team on how far they have come this year considering we had 2 new players and it was the first time we played 7 a side, position play and with a keeper so again, well done Dingoes.
The season break up was enjoyed by all and congratulations to these Dingoes for taking home a trophy or a medal:
Magnus – Most Improved
Connor – Team Spirit
Will – Safe Pair of Hands (Keeper of the year)
Willbur – Dingoest Dingo (Fun and Light Hearted of the year)
Jaxon – Midfield Machine (Midfielder of the year)
Leo – Rock at the Back (Defender of the year)
Zach – Wing Wizard (Winger of the year)
Brooklyn – Golden Boot award: Top Goalscorer of the year
A massive thanks from to me to all the mums and dads and grandparents and other family members who got involved this year and also to our Team Manager, Sally. Sad to have the season end but I'm sure we will be back next year bigger and stronger to have another awesome Dingo Pack.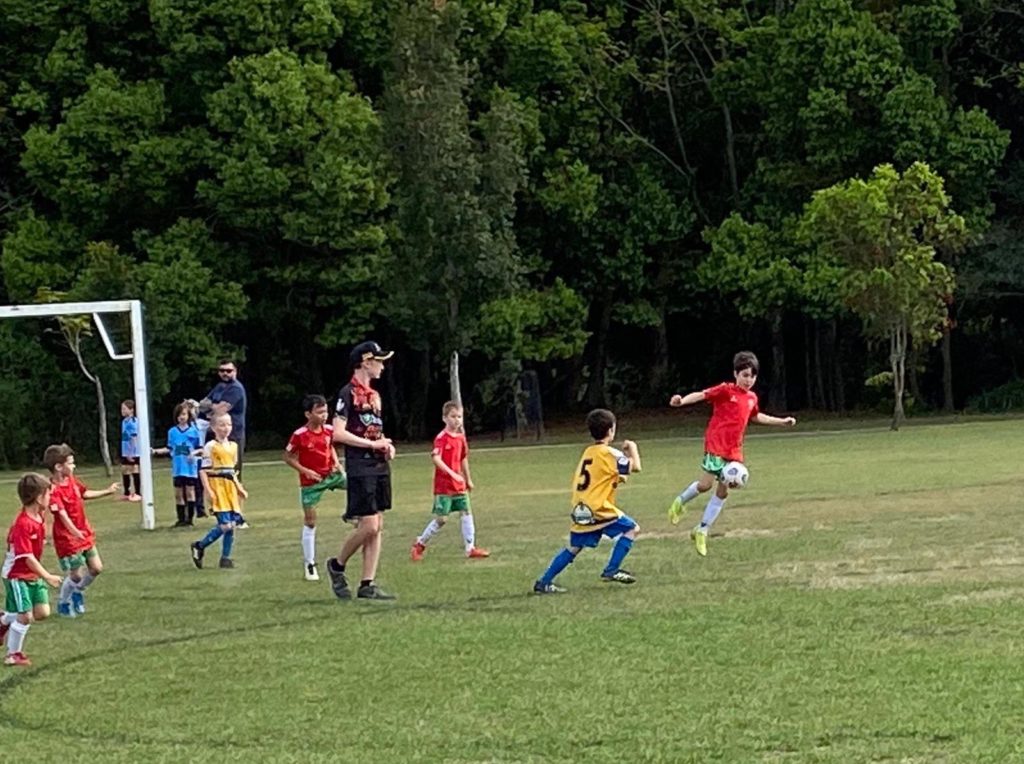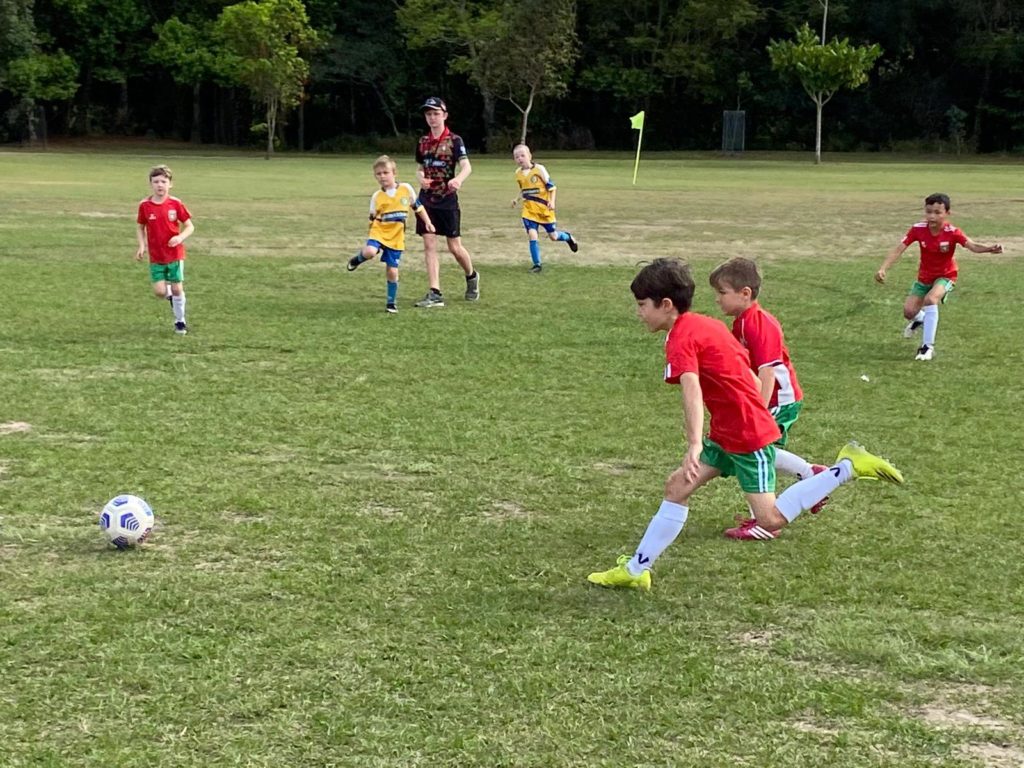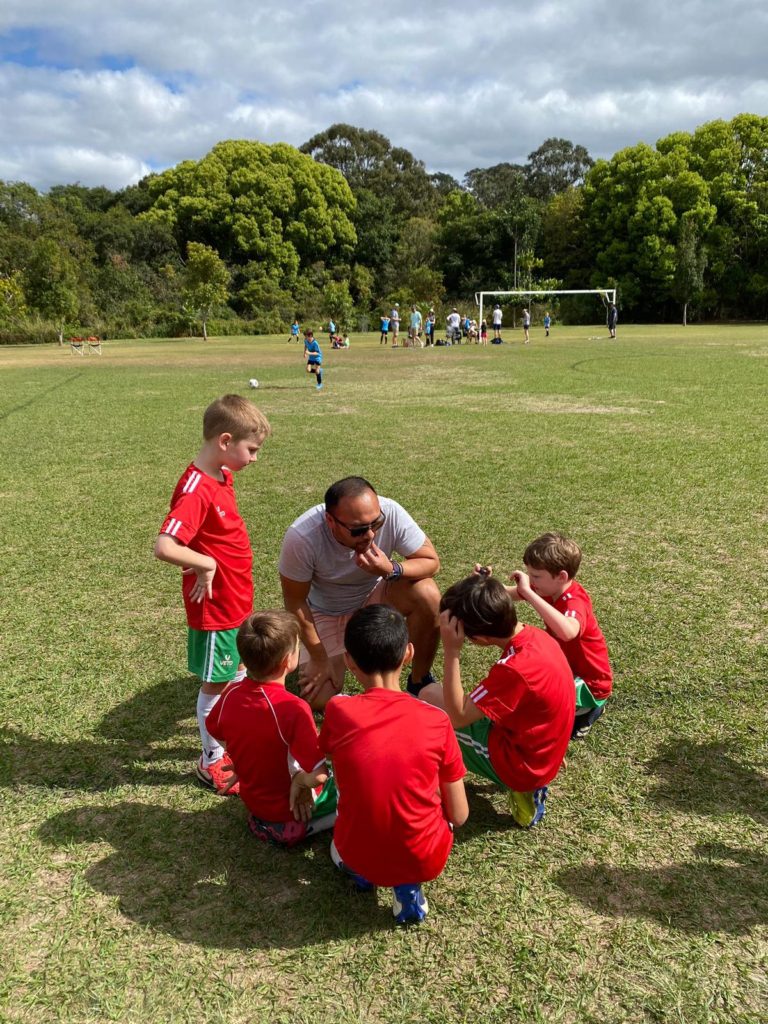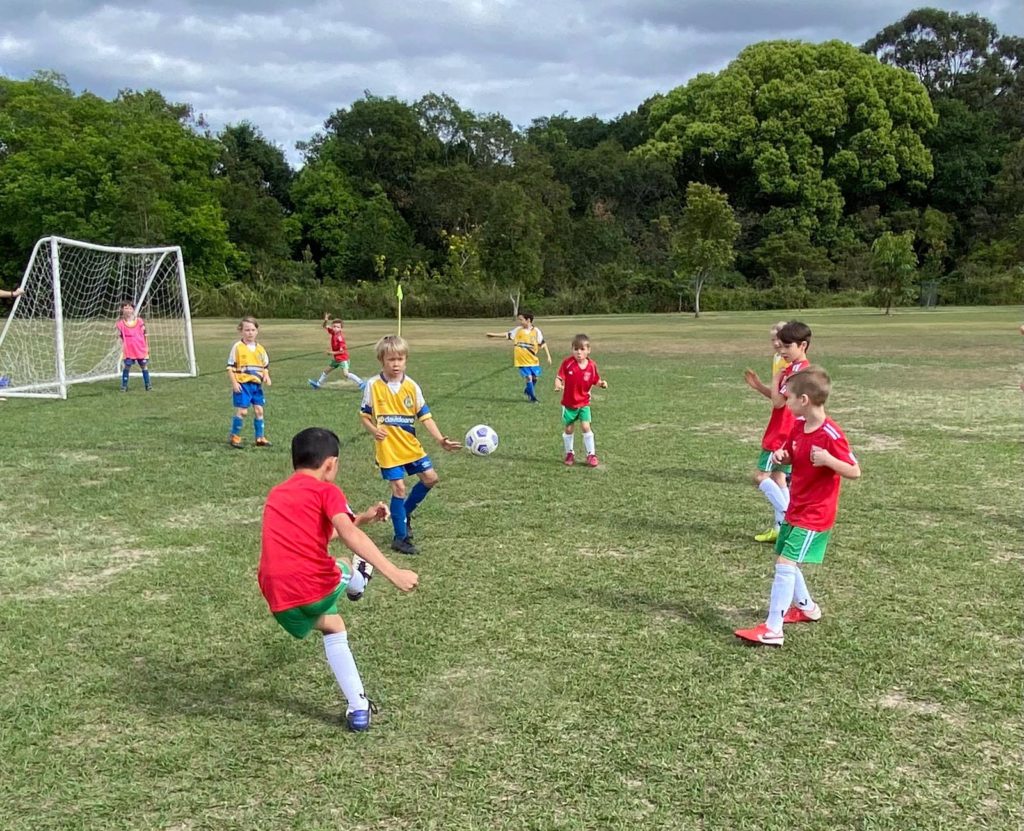 U10 Kookaburras
Wow, what a finish to the season! Our U10 Kookaburras took on the Virginia Red Sox at Albert Park on Saturday for a thrilling final game for 2021.
The intensity and effort were 110% for both halves. I can easily say it was one of their best games of the season. With no reserves on hand and in warm conditions, our boys did an amazing job to level the score for a 6-6 draw.
Flynn pulled the boots back on to help us in our hour of need and thank goodness he did. His acceleration and speed were invaluable and he even managed to net a hat trick, earning our 'Player of the Week' award.
Jonah received the 'Kookaburra Award' with his stoic defence and taking on and beating some skilful players, he even had a couple of long-distance shots at goal.
Theo 'bent it like Beckham' and slotted a superb goal off a free-kick and once again showed off some great passing skills.
Ryan and Sam shared the goalkeeping duties and they were backed up with an impressive defensive lineup from Tom, Liam, Jonah and Jack with Oscar poaching the ball and providing support across the field.
Thank you Kookaburras for inspiring us with all your hard work and spirit this season. We are so proud of you. See you next year!