Juniors Round Up: Round 6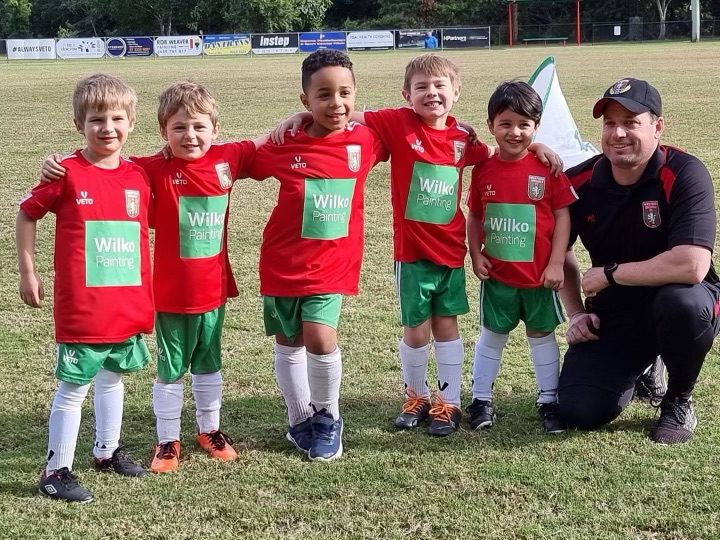 Around the Grounds
Round 6 saw some exciting games both at home and on the road for our Junior teams. Our Director of Coaching, Greg, has been working on both fitness and skills with a few of our teams, with improvements already being seen on game day.
U6 Iguanas 
We had a close game against Mitchelton on the weekend. Passing to our teammates is improving and we are chasing down the ball more. We had a few opportunities we were unable to convert to goals. The team had fun and played well together, there was some really good kick ins and Mitchelton was too strong in the second half to win 6-4.
You will also notice our updated team uniform…We are lucky to have a new sponsor Wilko Painting to help out the Club this season – the uniforms look great!
Player of the Week award went to Liam for his strong defence, kick-ins and line clearances to get the ball away from our goals. Well done Liam!!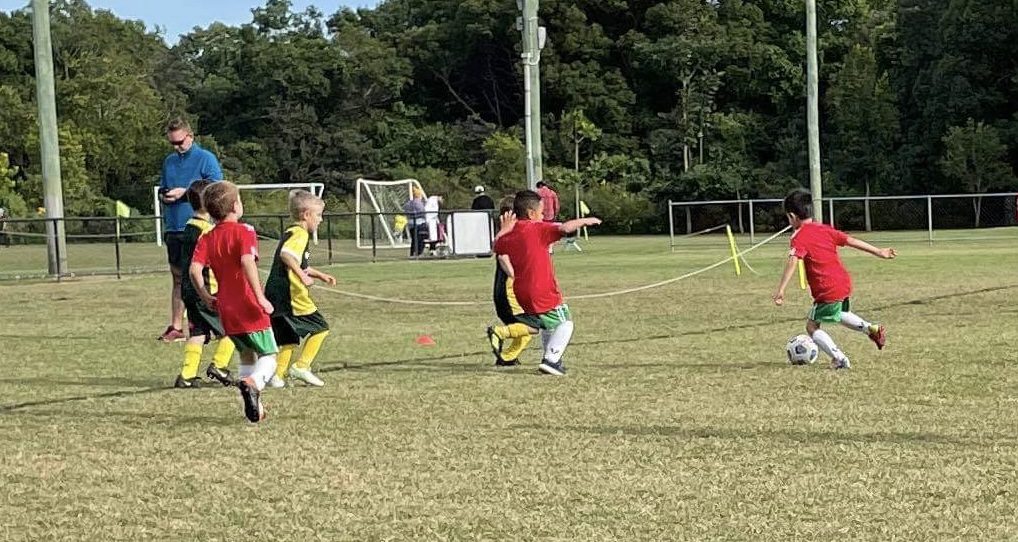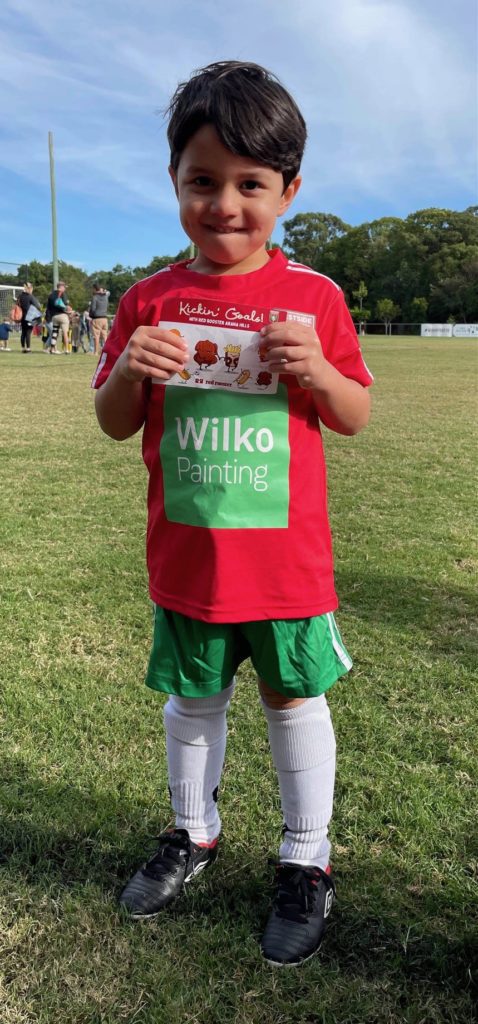 U6 Chameleons
The Chameleons had an away game at Mitchie over the weekend and all played really well with no subs. Jackson and Teddy scored some fantastic goals which were great to see. Lleyton scored some early goals and then helped his teammates by making some great passes and defensive tackles. Everyone played really well but Jackson was our Player of the Week this week. Jackson, you played a fantastic game, always with a smile.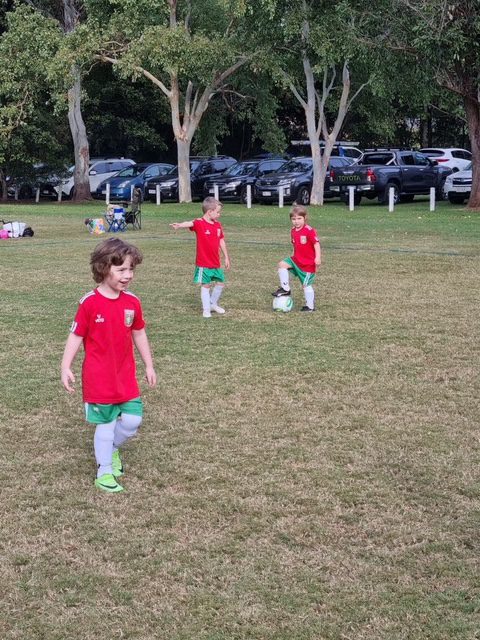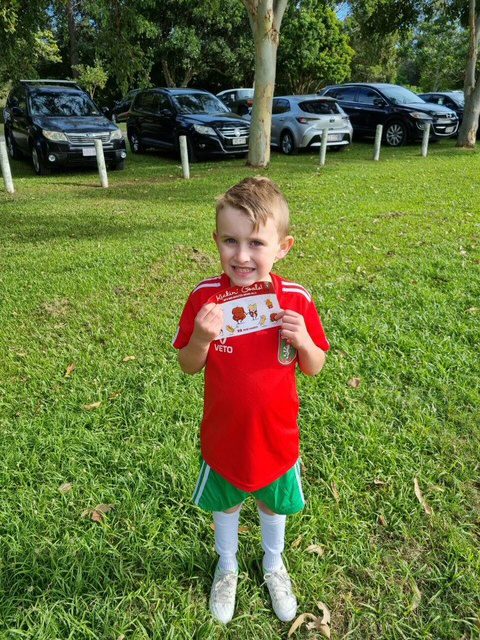 U7 Bees
An exciting game between Westside U7 Bees and U7 Wasps. The Bees started off a little slow in this game, taking a bit of time to find their soccer feet. The first 5 minutes we were crowding our own players and not spreading out as much across the pitch. It didn't take the team long to get into things with some great goals by Spencer, great saves by our key defender, Ben; and some excellent runs and passes between Woody, Eddie, and Ollie. The Player of the Week award went to Spencer, for getting back onto the pitch and into the game after coming off during the first half.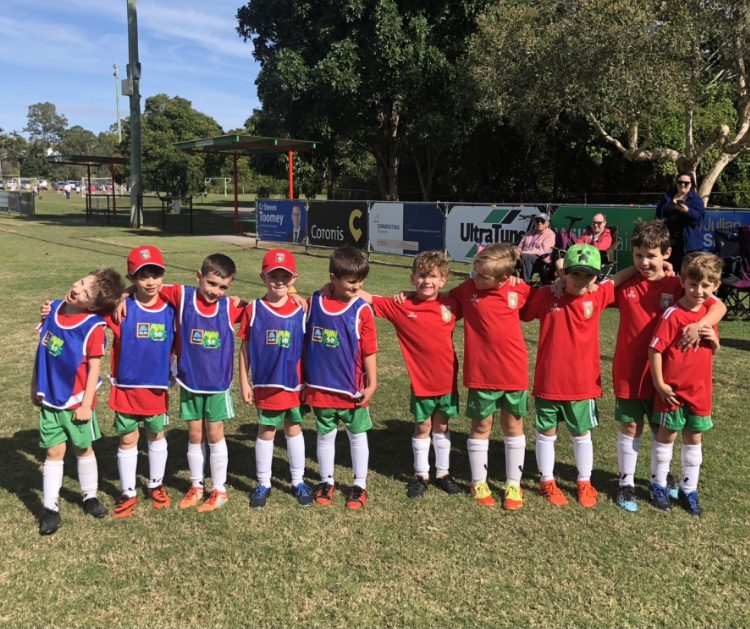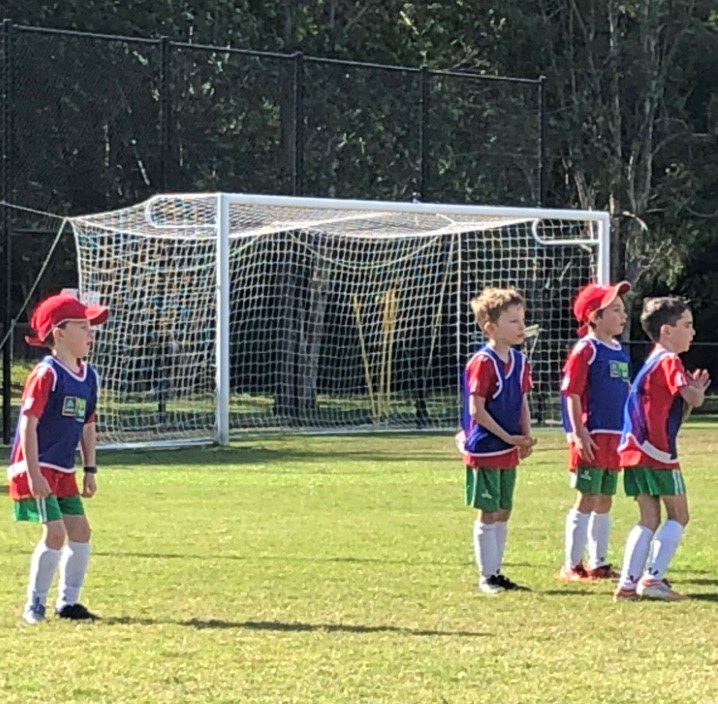 U7 Scorpions
The Scorpions had a bye this week and got down to support a few of their older siblings playing in the U10 Kookaburras team.
U7 Hornets
The Hornets had a tightly contested game this week against Mitchie, with Patrick, Ned and Cooper all scoring multiple goals each. Edgar was dominant in tackles and Archie provided great support as always and was making a lot of space around the pitch. Cooper received the Player of the Week award for demonstrating kindness and sportsmanship toward the opposing team and for scoring a couple of great goals.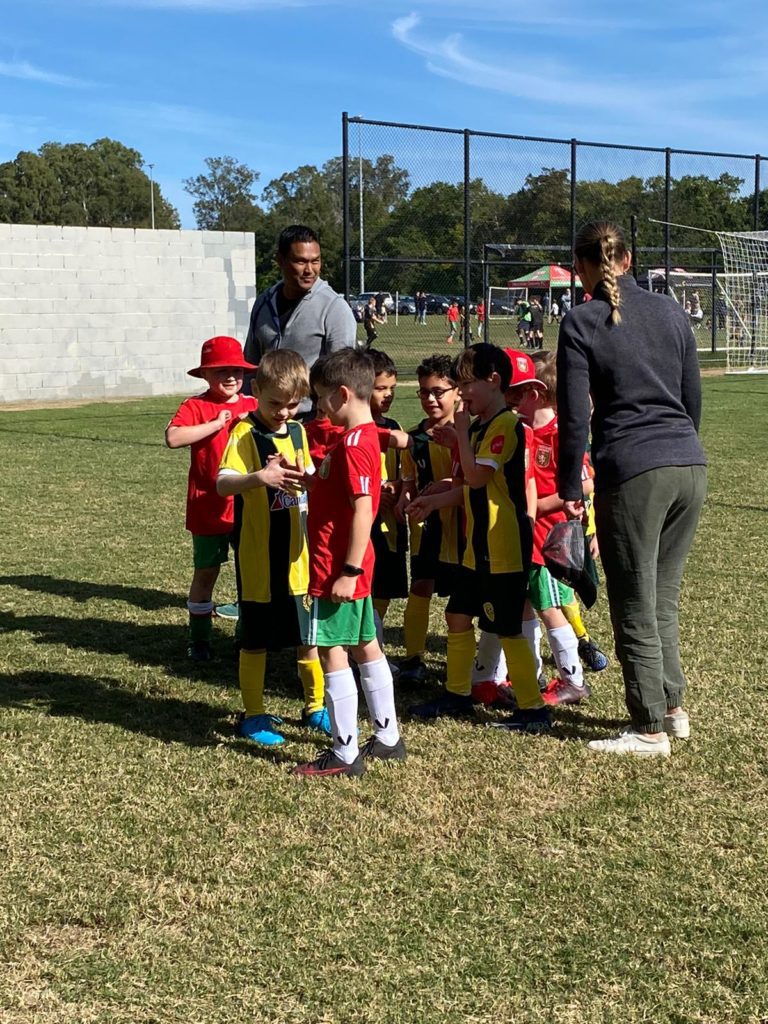 U7 Wasps
The Wasps were one player down this week for the game against the Bees. Everybody gave their best on the pitch but the Bees played a stronger game. The Player of the Week award went to Mika.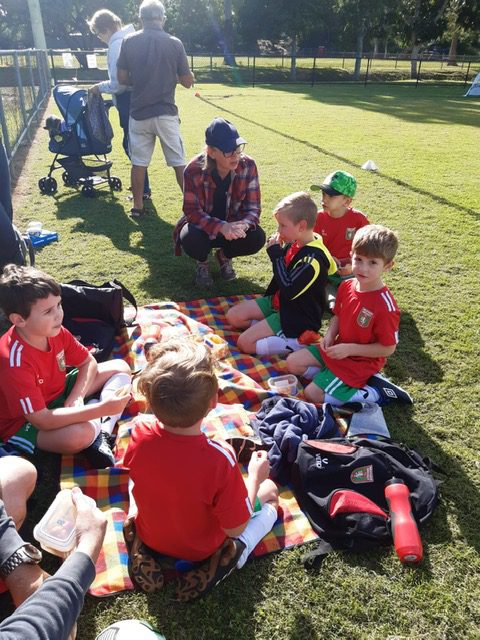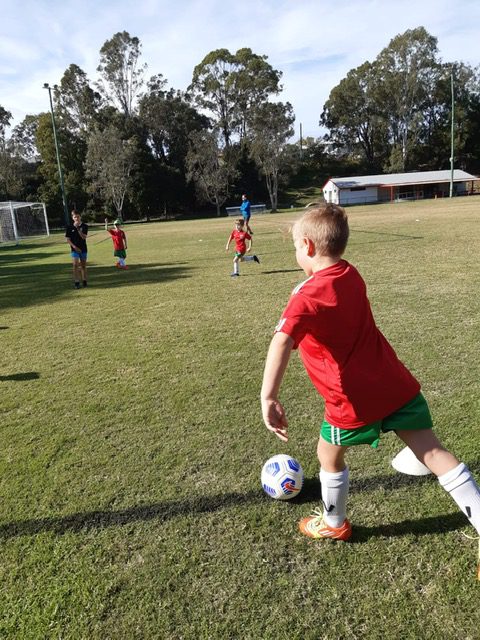 U8 Dingoes
The Dingoes great streak continued over the weekend with a good win against Pine Hills Panthers. We had a couple of Dingoes away enjoying a weekend break so a special thank you to a Soul from the Southside Eagles, who has subbed in for us previously for doing so again this weekend and bagging himself a couple of goals. Another clean sheet as Will "Our own Mark Bosnich", continues to let nothing past him and Connor, this season's goal-scoring machine continuing his hot run. The highlight of the match was another great Dingoes team goal where every outfield player touched the ball to expertly pass it out and up the field and down the wing for the ball to be cut back in for Magnus to place the ball into the back of the net for his first of the season. His overall work rate in the mid-field also earned him this week's Player of the Week award! Well done to the mighty Westside Dingoes for really starting to gel as a team and getting into the flow of positional play and passing the ball around!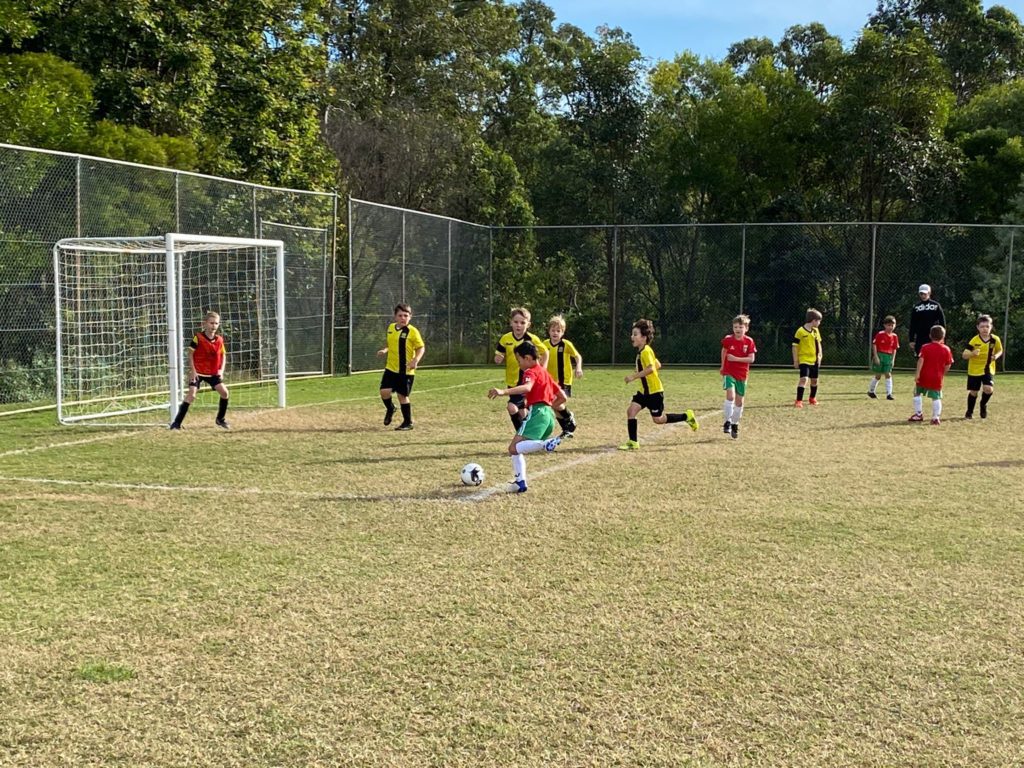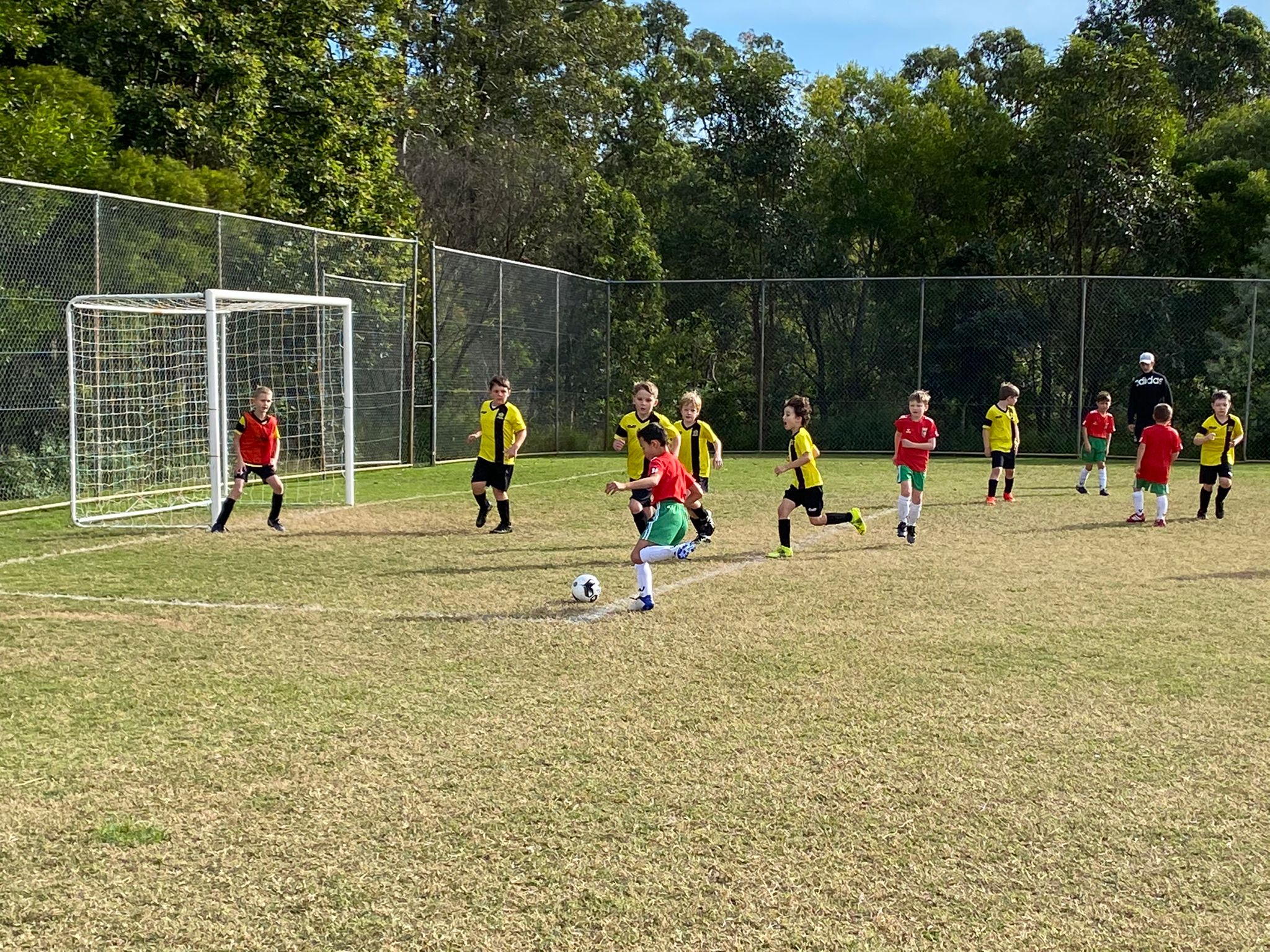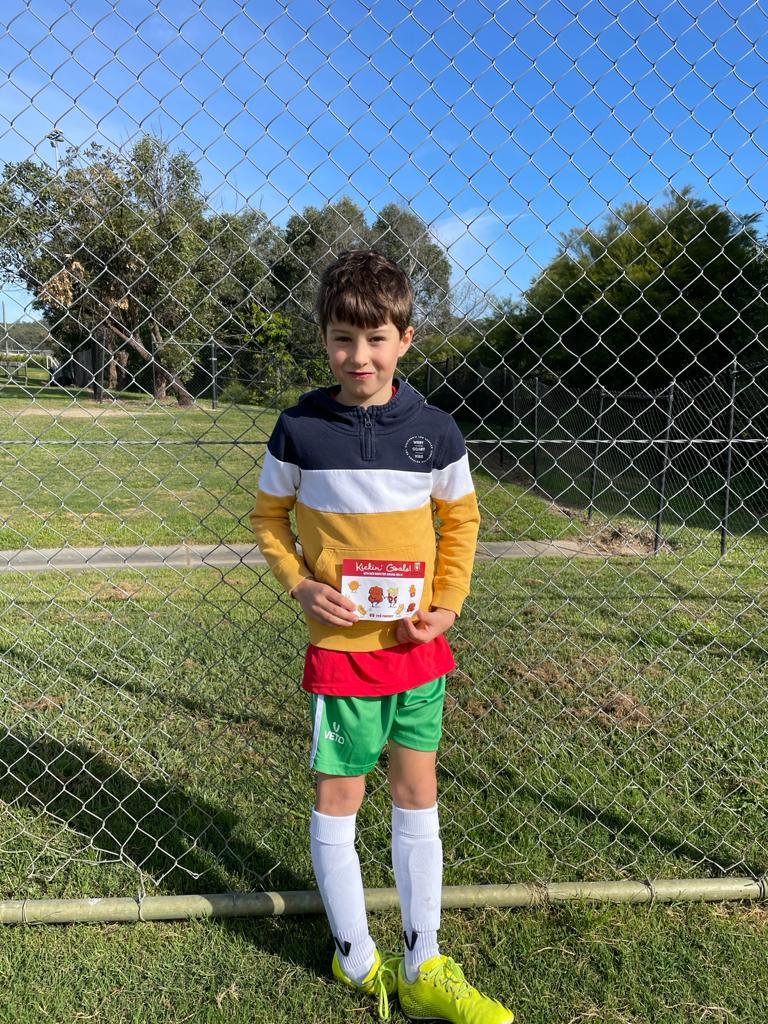 U8 Brumbies
This week saw the Brumbies host North Star – Man City in a nail-biter of a game that came down to the wire.  After taking the early lead through a nice finish by Landon, this was canceled out just before the break.  North Star went up a goal early in the 2nd half thanks to a nicely taken free-kick from close range that went into the top corner off a Brumby head.  Despite getting into some good positions to score we left it up until the last kick of the match where Lily brought it back to a deserved 2-2 with a great run from halfway and a clinical finish.  Max picked up the Player of the Week award this week for his outstanding defensive effort in the first half where he mopped up anything that came his way.  Great result Brumbies!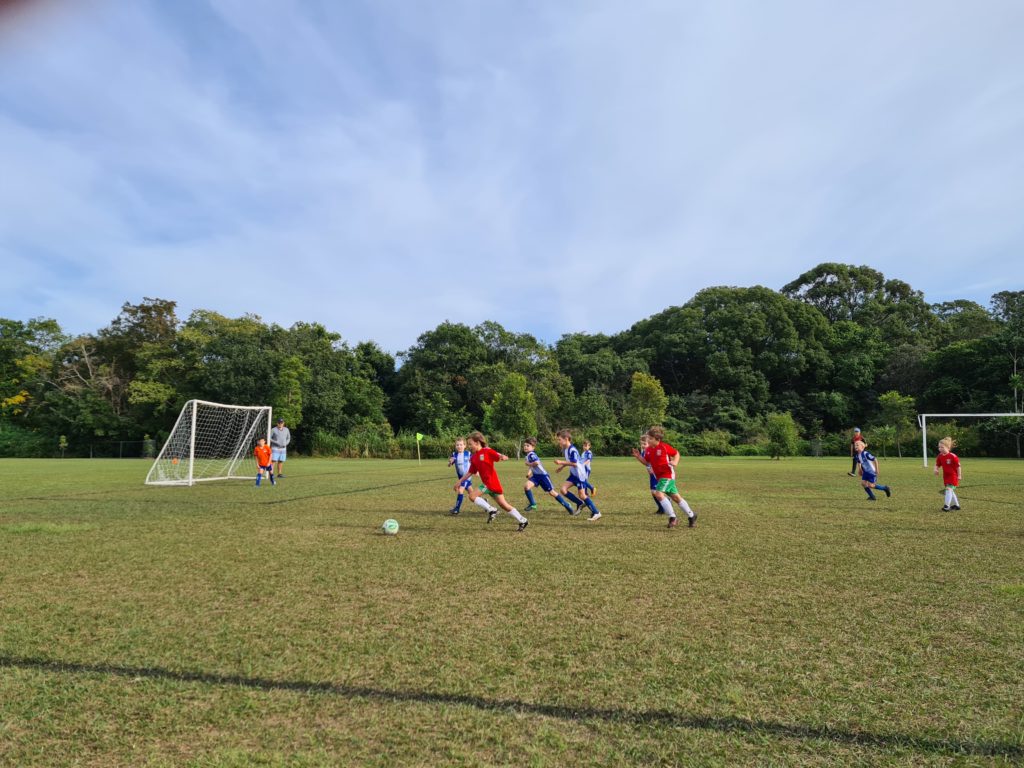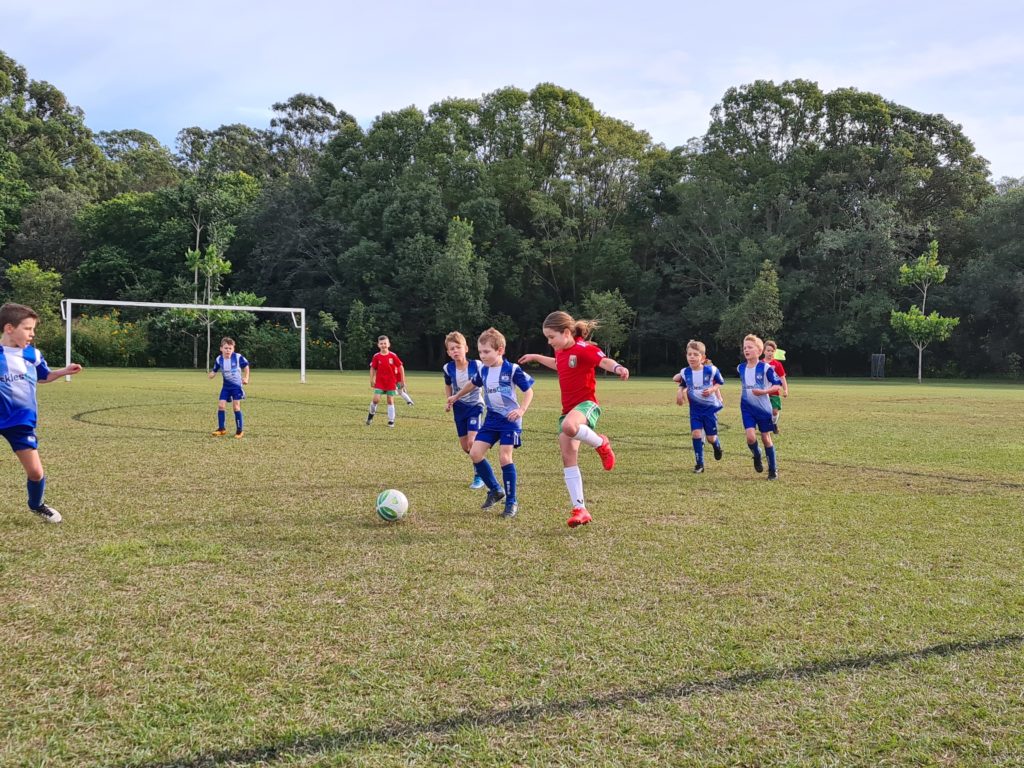 U10 Kookaburras
It was a tough one this week. Once again, the boys played their positions really well but struggled to push through Caboolture's defence. There were a few close shots at goal including a great long-distance attempt from Jonah who earned Player of the Week for his hard work and brilliant defence. The team's passing skills continue to improve every week. Keep it up guys and better luck next week Kookaburras!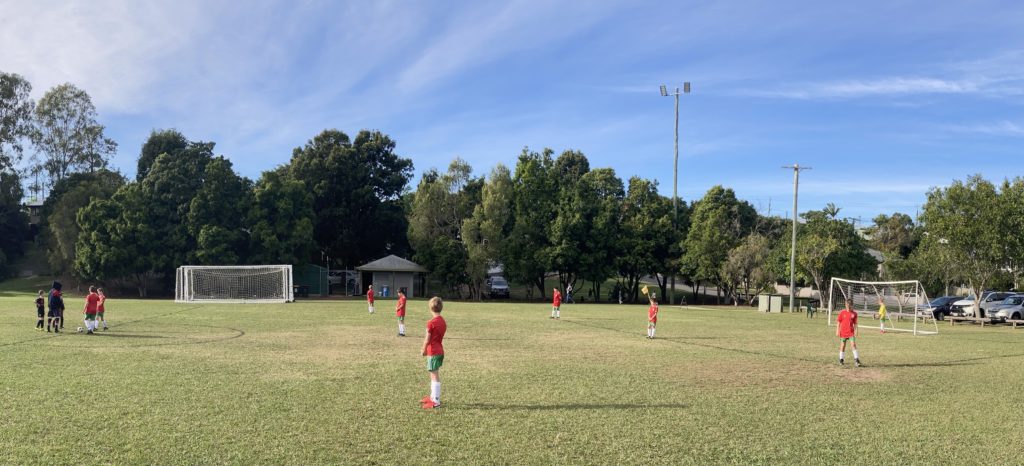 U11 Warriors
After a tough first half against Mitchelton Roar, Westside Warriors found their fire in the second half. They went down 9-2 on the end after having a number of second-half goal-scoring opportunities. Matthew was awarded the Player of the Week award.