Miniroos Kick-Off Program Wrap Up
After competing with the wet weather, storms and covid outbreaks, our 6 week Miniroos pre-season program for 4-10 year olds wrapped up on Sunday 27th March.
All the kids showed great enthusiasm in each of the sessions and completed the skills and drills with big smiles on their faces the whole time.
A huge thanks must go out to our Program organiser, Rob Hopper, and coaches Jon Kemp & Dave Hayward who kept the kids entertained throughout each session.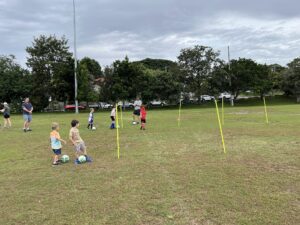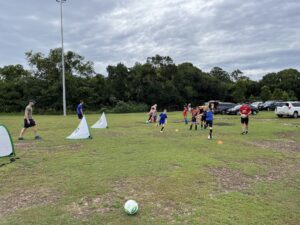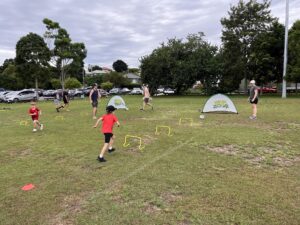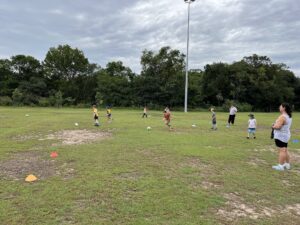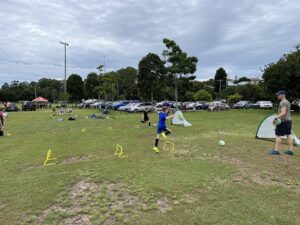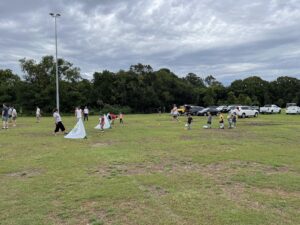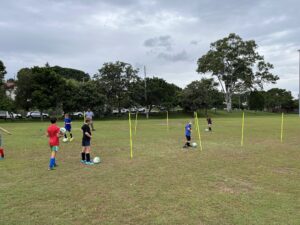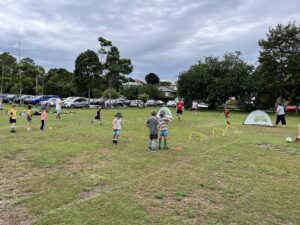 We would also like to thank one of our Sponsors – Kanan and the team at Zarraffas Grovely – for providing us with vouchers for all the kids who participated in the program. Zarraffas Grovely has been a sponsor of Westside for many years now and continues to provide our Juniors with weekly achievement awards. Get down and support our local sponsor when you can by enjoying one of their delicious hot or cold drinks!