U12 Warriors Indoor Training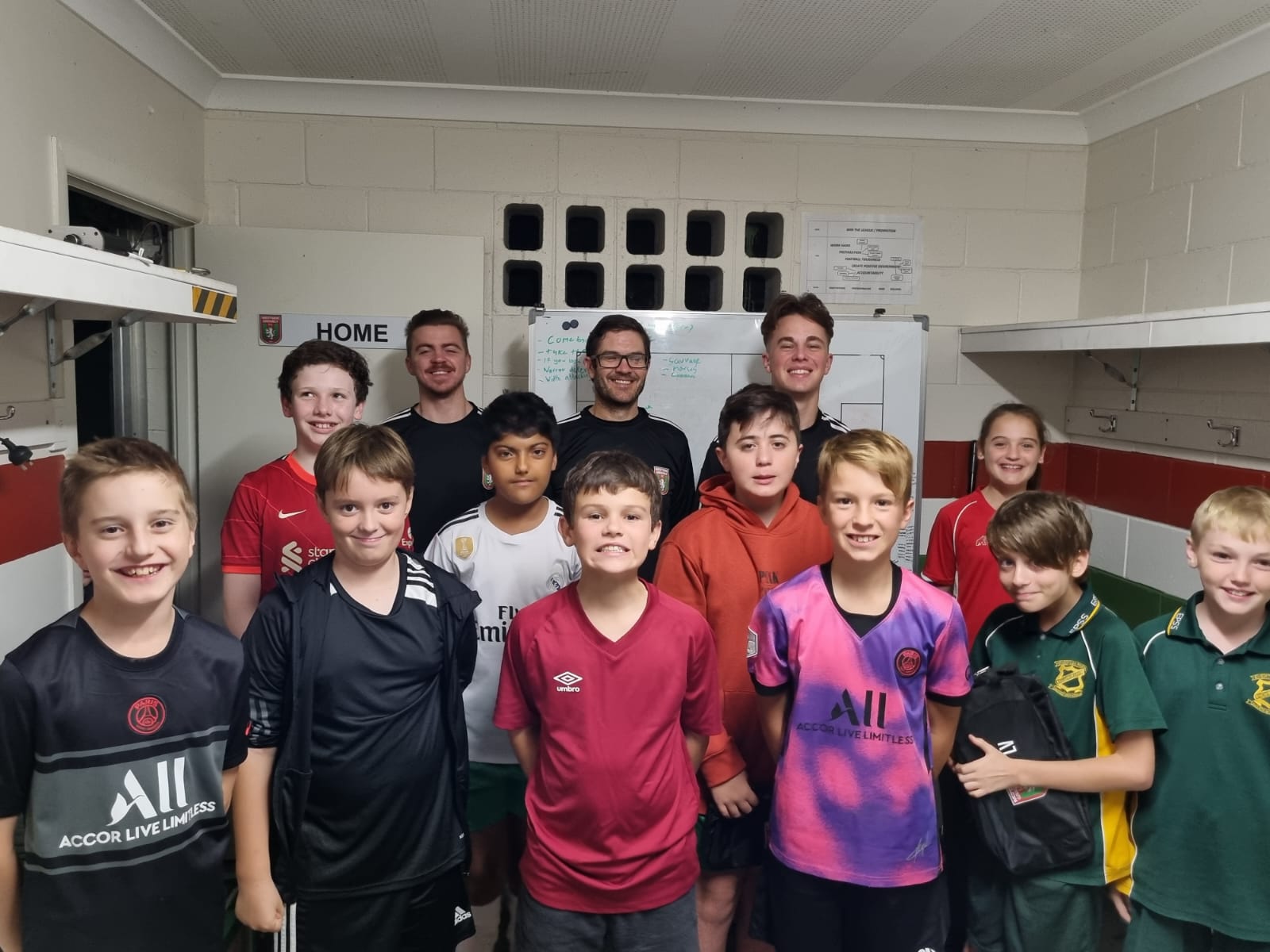 With the wet weather keeping the fields closed this week our U12 Warriors team decided to hit the sheds for a whiteboard session in the Clubhouse.
Whiteboard sessions are really constructive with Coaches Matt & Harry deciding it would be a good time to illustrate a few concepts for the team to work on both at training and on game days.
Our Junior Coordinator also had a surprise at the end of the session for the Warriors team and Coaches – presenting them with personalised boot bags from our supplier Veto Sports. We are not sure who was more excited out of the kids or Coaches Matt & Harry!