U9 Brumbies Start the Season on a High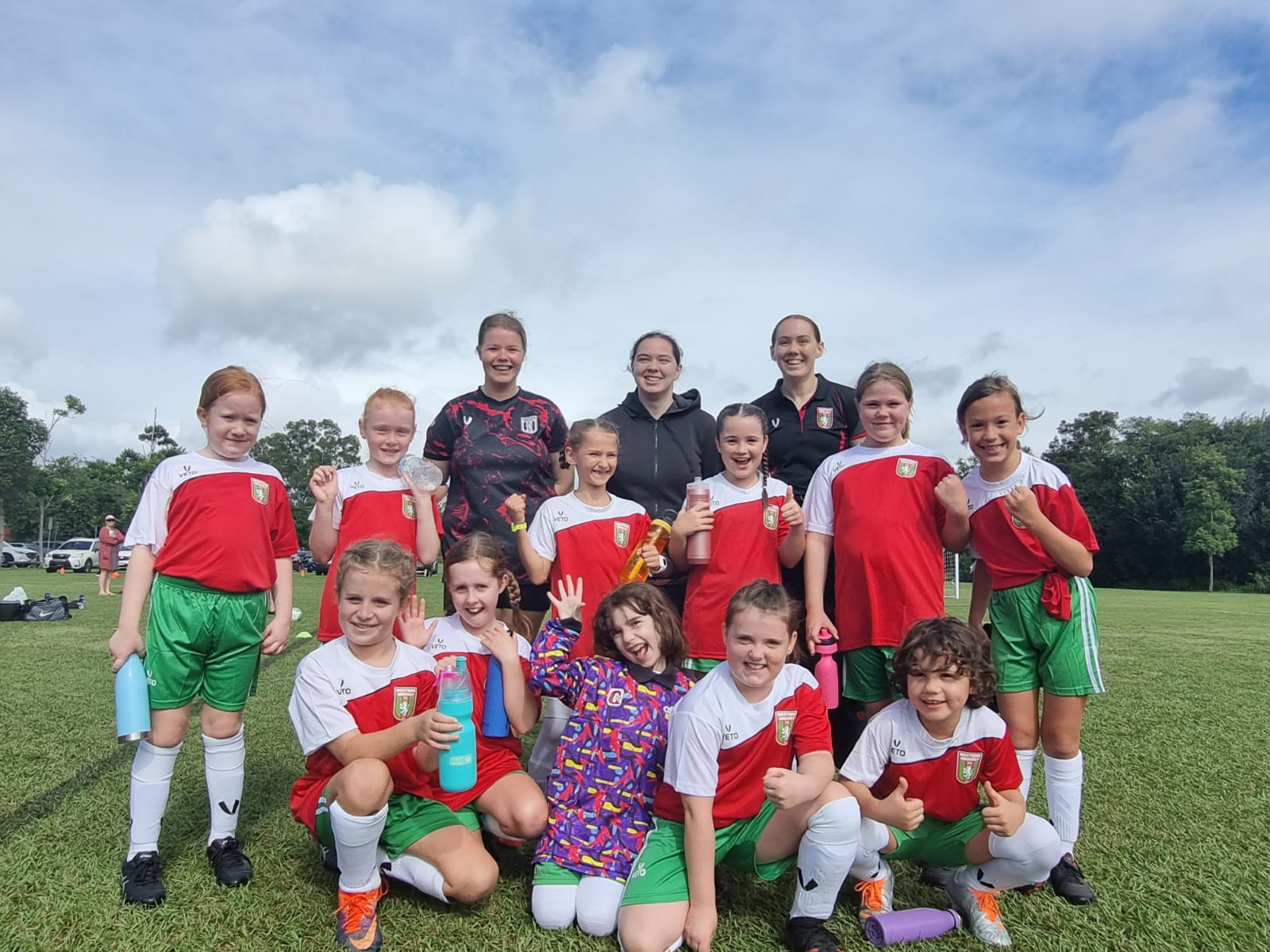 Well. What a start for the U9 Brumbies – Westside's first-ever Junior Girls team!!
Posting an 8-0 win against the Pine Hill Tornadoes who struggled to get a look in against our girls. Only 4 of the 11 girls on the team have played club soccer before but the new recruits showed some flair and we're excited to see what the rest of this season will bring.
Lily was an attacking standout and responsible for 5 of the goals and received a Player of the Day award for her efforts. Emily also received a Player of the Day award for amazing work in defence! But the highlight came from new recruit Freya who found a way through 4 of the opposition, scoring an awesome goal in her first game with an even more impressive celebration move after.
Plenty of reasons to get excited about the potential of this team with some solid movement around the field and standing their ground in defence. Thanks to our 3 fabulous coaches – Emily, Lauryn and Millie who have already made such a positive impression with the team – and for being so fun!!
Go Brumbies!!!!