Westside Grovely & Veto Kit Launch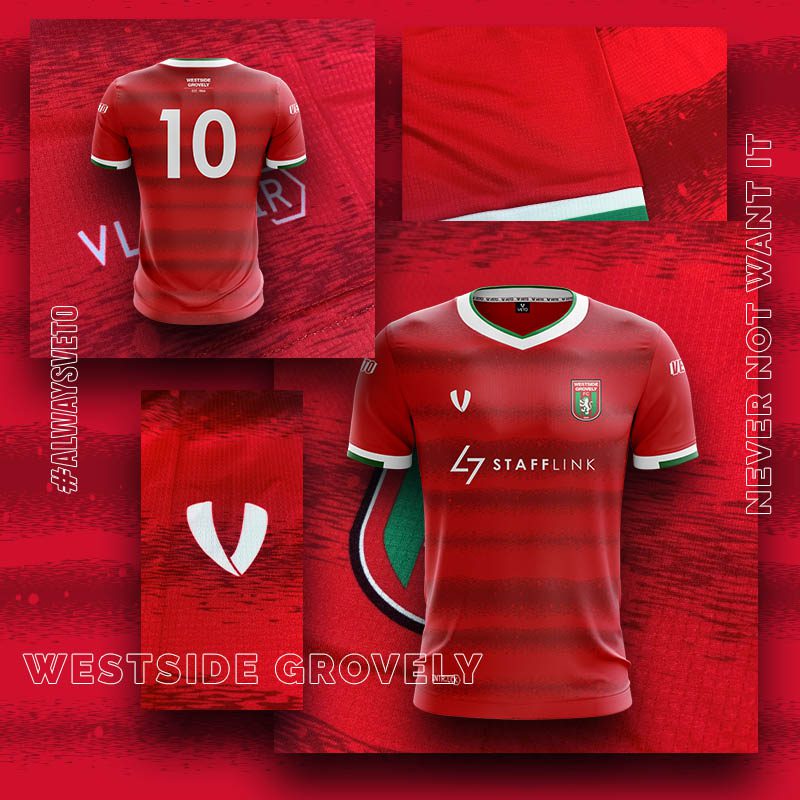 Westside Grovely are delighted to launch our new VETO Kit for the 2021 season, to be worn by the Men's Capital League 2 team. The kit is inspired by the colours of the Hungarian national team, paying respect to those who founded the club in 1964.
The jersey will feature the major sponsor, STAFFLINK, on the front of both the home and away kits.
Westside Grovely 2021 Home Kit: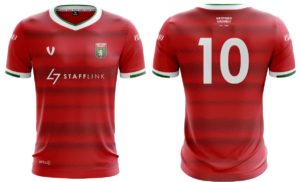 Westside Grovely 2021 Away Kit: