Junior Trials 2022 – U10s, U11s & U12s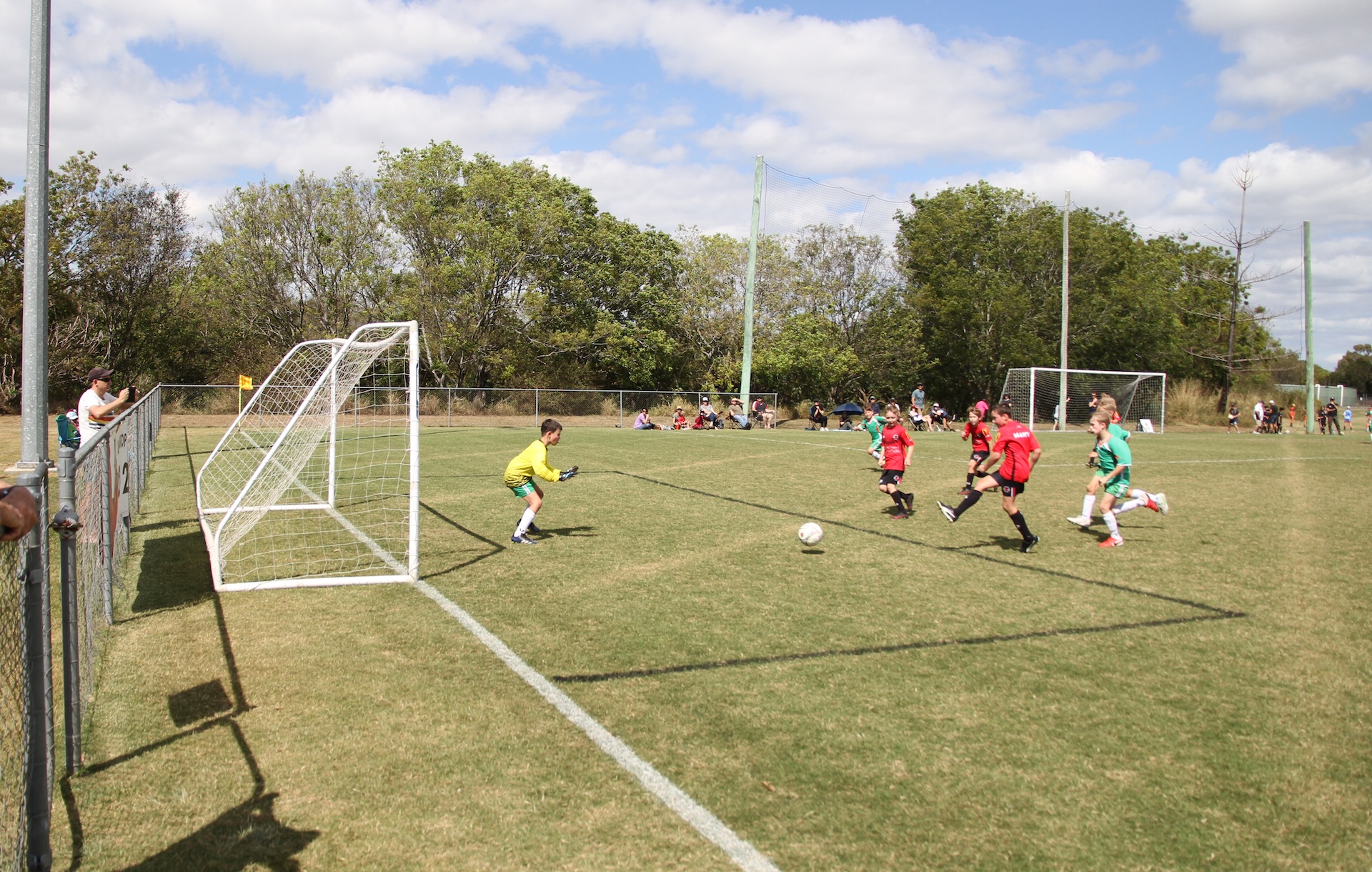 Please fill out the form below if you are interested in registering your child for junior trials in 2022. These trials are being arranged for Under 10, Under 11 and Under 12 age groups and have been introduced for those kids wishing to obtain additional development and play in a team at a higher level.
Kids in these teams will be required to train two nights per week under the guidance of our Director of Coaching, Greg Martin. The coaching sessions will follow the FFA curriculum.
Children are able to trial for an older age group (ie. 9-year-olds can trial for U10s, 10-year-olds can trial for U11s and 11-year-olds can trial for U12s).
Trials now planned for:
U10/U11/U12 – Monday 21st March 5:30pm – 7:00pm.
If you have any questions or if there are any issues with kids making trials due to other commitments, please contact Junior Coordinator, Shane Gregory, via email – juniors@wgfc.com.au