Juniors DoC – Greg Martin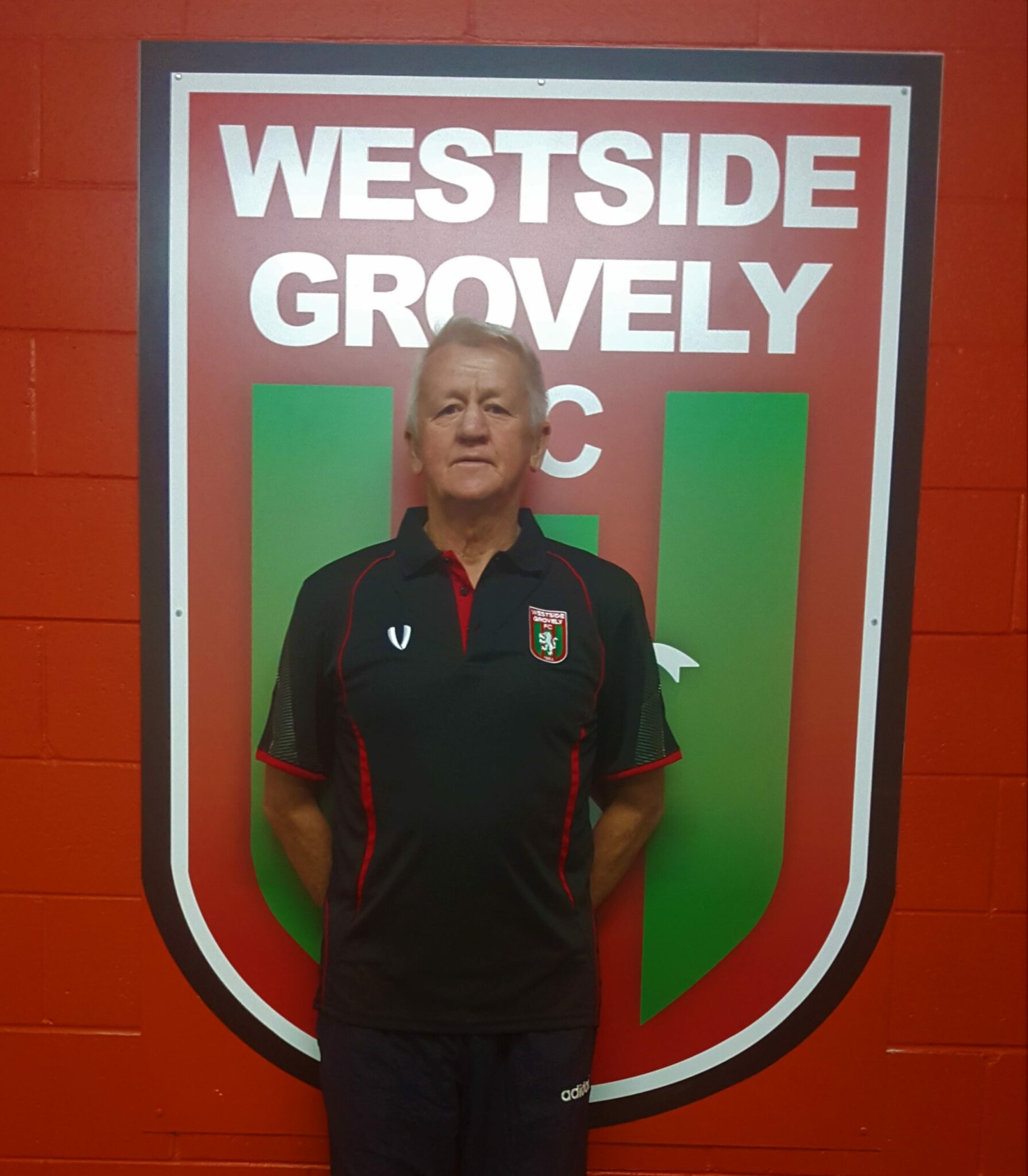 Westside has recently appointed a Director of Coaching (DoC), Greg Martin, to assist in the development of both our Junior Coaches and Players. Greg has been attending training sessions over the past few weeks now, speaking with Coaches, and running structured training sessions with some teams.
Greg's background in coaching began when his eldest child joined the then Margate Soccer Club. During his first season with the Club, he saw many deficiencies, especially with regard to the quality of training and equipment, so he decided the only way to change this was to get involved.
Greg first started coaching at U7 level with very little knowledge of how young players learn – so he had to learn with them and acknowledges many of our Westside Coaches probably started the same way by volunteering to coach one of the junior teams.
Over the next twenty-three years, Greg held many positions on the committee of firstly Margate and then Peninsula Power (merger of the Margate and Redcliffe City Soccer Clubs). He served as Junior Chairperson, Vice-Chairperson, Secretary, ran pre-season trials and carnivals, coached numerous teams, and has lost count of the number years serving as the DoC.
Over the twenty-three years he coached, he was fortunate enough to work with, or observe some quality coaches including Geoff Pike – Youth Development Officer London (this included Chelsea, Westham, Tottenham, Watford, and more), John Morling – DoC of Peterborough United Youth Development, and two coaches from the Sheffield Wednesday Youth Development Program.
All of us at Westside look forward to working with Greg throughout the season and are excited to see how our teams improve by the end of the year.