Westside Grovely announce Mauricio Mota as Head Coach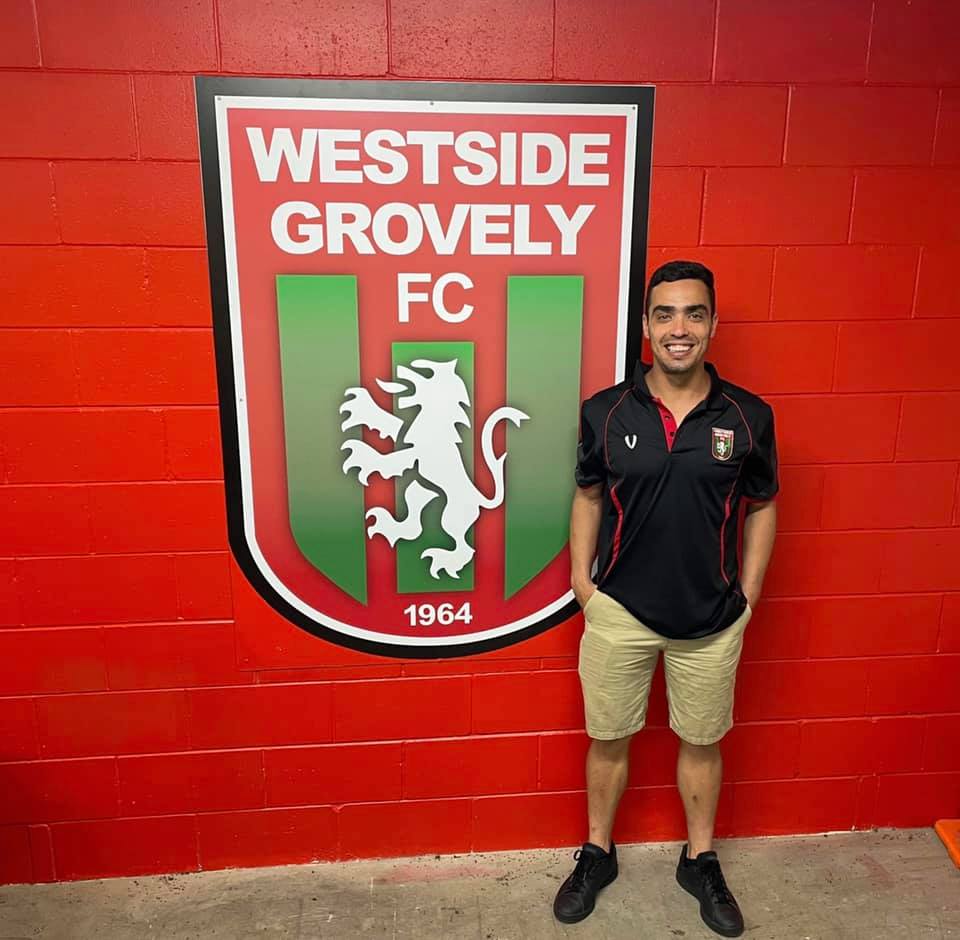 Westside Grovely Football Club is delighted to announce the appointment of Mauricio Mota as our new Head Coach.
Mota, or 'Ritz' as he is affectionately known, guided Braza FC to a third place finish in City League 1 last season, highlighted by a thrilling Grand Final win.
The Brazilian is considered a great fit for the squad and overall direction of the club, and is known for being a very enthusiastic coach who promote a very positive style of attacking football.
Ritz joins the existing coaching setup at Grovely Sports Ground, and will continue to work closely with our existing U23 coach Dan Sharpe as the club looks to reinvigorate the senior squad after a tough 2021 season.
Westside Grovely President Paul Anson said: "Myself and everyone on the club committee are truly delighted to welcome Ritz as our new Head Coach."
"The past two years have been heavily disrupted by the pandemic and we hope to have a more positive season in 2022. Ritz shares our views on where we should be aiming to be as a club, and I think the players are going to really enjoy their football in 2022".
"There's been so much work happening around the club (off the field). Everything is heading in the right direction, the only thing left now is the football itself!"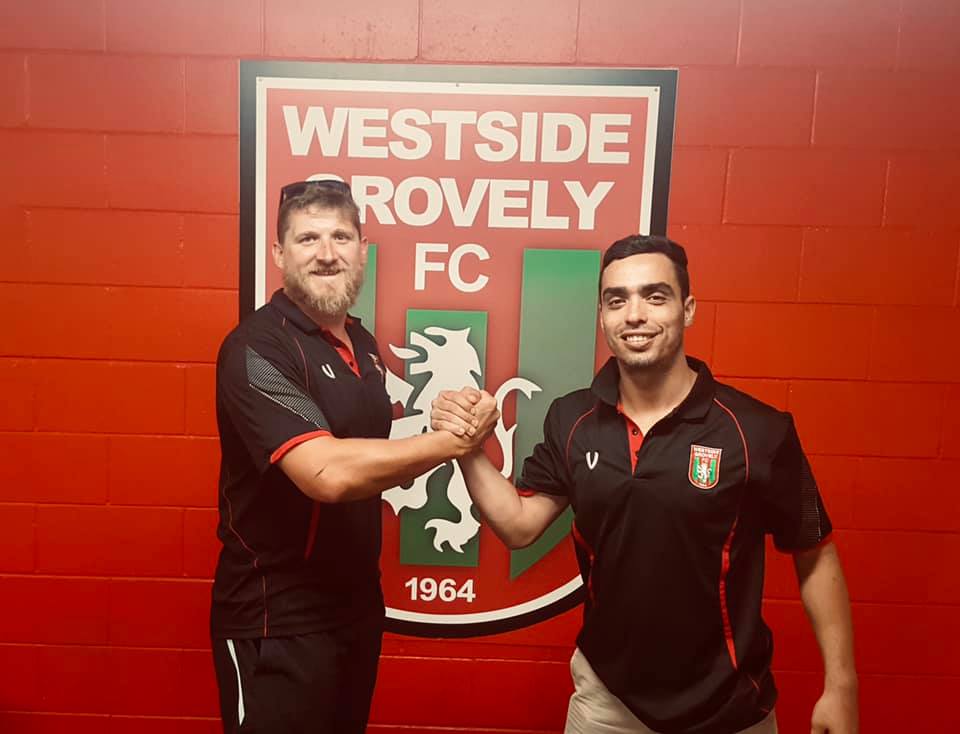 Ritz said: "I am excited to be getting on board with Westside Grovely for the 2022 season."
"Next year will be my 16th year In Australia and I am looking forward to this new challenge in my senior coaching career. The club has this great vibe and passion for football that I could tell straight away, I can't wait to meet the boys and new ambitious players that will come to the upcoming trials."
Westside Grovely will be playing in the newly formed FQPL 5 in 2022, following the restructure  of the football pyramid in Queensland in late 2021.